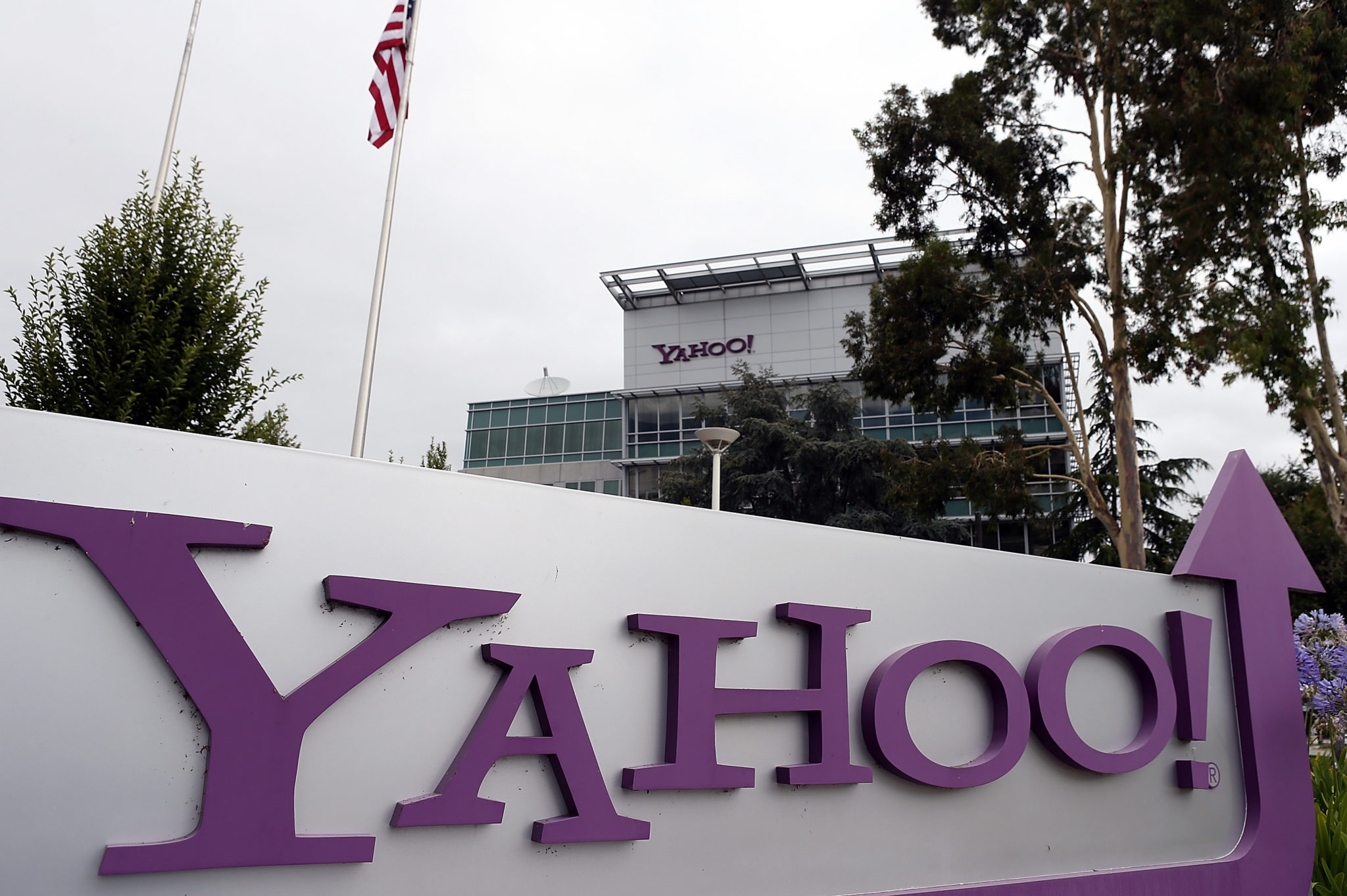 After months of negotiations, Verizon has finally acquired Yahoo. The internet giant has been struggling the last several years as competition got tougher. Verizon has paid $4.48 billion and with this is has acquired all of Yahoo's core internet assets.
With this deal, Yahoo's CEO Marissa Mayer will resign from the company and receive a $23-million severance package according to CNN. Marissa Mayer was seen as the person to revive the company but this proved hard to do. She implemented new changes but there was no turnaround as most people had expected.
The Future Of Yahoo
Right now, most people may be wondering, what does this acquisition mean for Yahoo. Well, Yahoo and AOL will form a new digital media company under Verizon that will be called Oath according CNN. "Verizon's goal is to use Yahoo's enormous reach to compete with the likes of Facebook and Google," said CNN. This will not be easy to achieve but AOL has some very profitable internet properties so it may just be able to hack that.
With this acquisition, Verizon may cut 2,100 employees as part of the deal. We expected some employees to be let go so this is not a surprise. At this point it is not clear which departments will see the job cuts but my guess is that the departments that has employees overlapping with those in other Verizon and AOL properties will see the cuts.
"What remains of Yahoo will be renamed Altaba Inc. It will serve as a holding company for Yahoo's stake in Alibaba."
In summary, this acquisition means that Yahoo is no longer an independent company after over 20 years of existence, it is sad but it is one of the ways to really save the legacy of the company. You will still be able to use the existing Yahoo products that you are using, they will just be under Verizon.
Also Read: What You Need To Know About Yahoo's Acquisition By Verizon