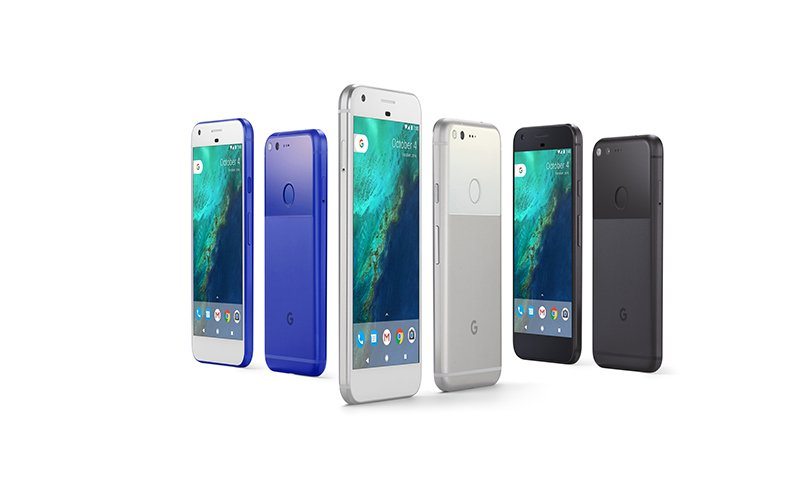 Android O, the next variant of Google's OS, will be released to the public later this year. The developer preview is already out but that version is still under development and that is why Google is yet to release it to the public.
If you own the Google Pixel and Google Pixel XL, you may be among the first people to get Android O later this year. These Google made phones will be getting this version of Android before its official release.  According to David Ruddock who is the managing editor over at Android Police, the Google Pixel phones will be updated to Android O during the first two weeks of August 2017.
This will be quite early for Google and the company will definitely use this as one of the things to differentiate the Pixel phones from other Android phones on the market. He did not specify which Pixel phone will be getting the update first but we can assume that they will both get the update at the same time. Last year, Google pushed out Android Nougat update to the Nexus devices at the end of August so this year it is changing things a bit.

https://twitter.com/RDR0b11/status/872150867784478720
Ruddock says that the information comes from a reliable source but may change if anything comes up. Right now the company's target is to push the update in early August if nothing comes up. Even if something comes up, I do expect the update to reach these devices by the end of August.
With Android O reaching the Pixel smartphones this early, I expect it to be available on the other Android smartphones early too. This means that by the end of the year, we will have the update on most of the flagship devices or other mid-range devices released within the last year.
The information shared does not say anything about the older Nexus devices or the Google Pixel C. These devices may get the update at a later date. The beta version of Android O works on the Nexus 5X and 6P so we are sure these devices will be getting the update at some point, just not with the Pixel and Pixel XL smartphones.
Also Read: Google Is Working On Three Pixel Devices To Be Released This Year