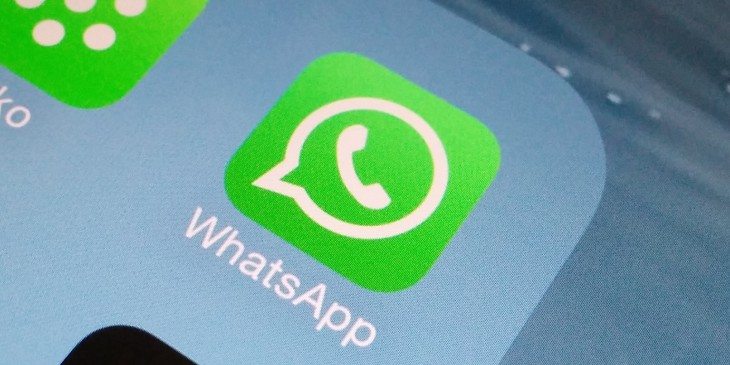 If you are on iOS, I got some good news for you. WhatApp for iOS just got a key update that brings with it three main features to those using its app on Apple devices.
The first feature that has been added introduces automatic albums to the platform. When a user shares four or more photos or videos, they will automatically be grouped into an album. With this, your chats will be more organized than they were before. You will no longer have to deal with the multiple in-line photos as it has been before.
With automatic albums, your chats will be cleaner especially in situations where multiple photos are involved. To view the photos in the album, just tap on the album.

The second feature coming to WhatsApp for iOS introduces filters for videos, photos and GIFs on WhatsApp's camera. At the moment you only get five filters but more will be added with time.
Lastly, WhatsApp for iOS just got a reply shortcut feature. With this, you will be able to quickly jump into any chat and start replying to a specific message by swiping right on that message. This is probably the feature that will get many people excited since it is simple and very useful.
All these features are available on the latest version of WhatsApp for iOS so make your you update yours.
Also Read: IOS Users Can Have Siri Read Out Their WhatsApp Messages