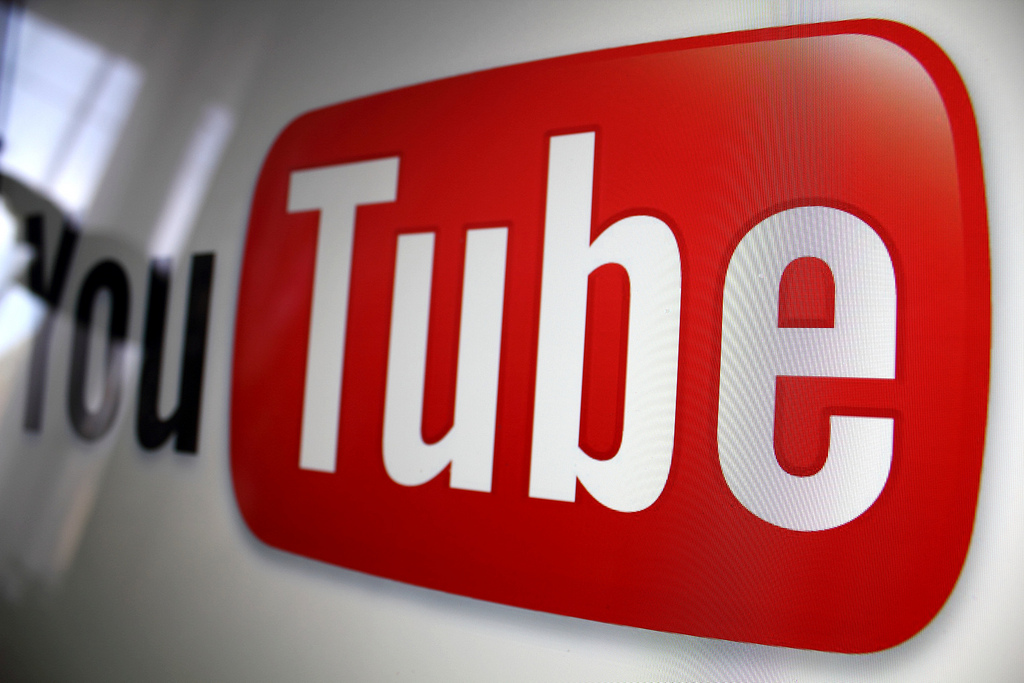 YouTube has updated its Android app to introduce new design changes to improve user experience. The company has been testing a new UI for over 6 months and this is what it is including in the latest update. The updated app is finally rolling out to all users and not just beta testers, if you have this app on your phone, you can update it from the Play store.
The biggest change with this update is the change in the navigation bar that has now been moved to the bottom section of the app. I find this easy to use as the navigation bar is within reach even when using the phone with one hand.
With this new navigation bar, YouTube has made sure that the tabs are clearly labelled and you no longer have to wonder what each tab represents. This is a small change but will be very useful for most users. The navigation bar is also visible on all pages except when you are watching a video.

One other change that is now on the YouTube for Android app involves the Account and Library tabs. These two are now separate sections and you will be able to easily go to the one that you want. The Library tab has your videos including playlists, watch history and uploads. You will be able to access your Account and Settings page from the profile icon at the top.
The updated app will remember where you left off in each tab and you can pick up from there when you come back.
Also Read: YouTube Partners With Celebrities To Produce Original Shows On Its Platform