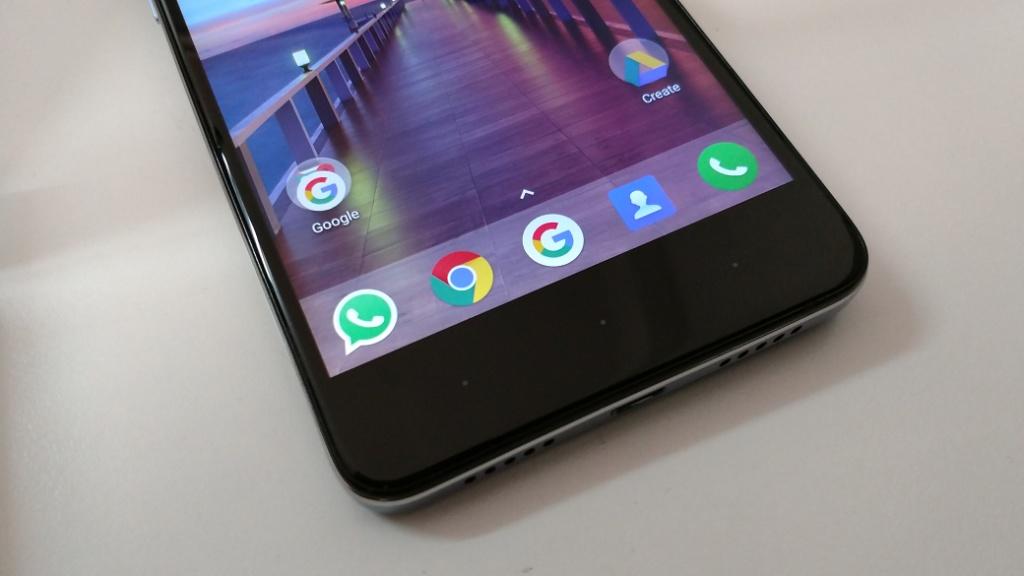 If you are like most people, there are times when you do not have an active internet connection. This may happen when you are out of your house/office and are out or bundles or when you are travelling. In such situation, you may still want to use your phone but may not be able to do certain things such as accessing certain webpages.
To address this, Google updated Chrome for Android last year to allow users to save webpages to view them when offline. What this means is that you will be able to download entire webpages when you have an active connection and view them when you are not connected to the internet. This feature has been around for a while but was only allowing users to save the text for offline viewing. The good news now is you can save the entire webpage and its contents for offline viewing.
Steps to Follow
To get started, long press and hold on the link to the webpage you want to save for offline viewing. You will get a pop-up menu with various options you can explore in regards to that particular link.
The last option on the pop-up menu is the 'download link' one, tap on that to start downloading the entire webpage. If you have no active connection, you can let Chrome download it as soon as you are back online.
If you want to download the webpage you are in, tap on the three dots at the top right corner and choose the third symbol from the options menu that appears. This is the 'download page' option.
The webpages you have saved can be accessed from the Downloads page. Tap on the menu icon (three dots on the top right corner) and click on Downloads.
When viewing an offline webpage, you will see that on the top right corner next to the web address bar.
Also Read: How To Share Android Apps With Other Users Via Bluetooth Or Email