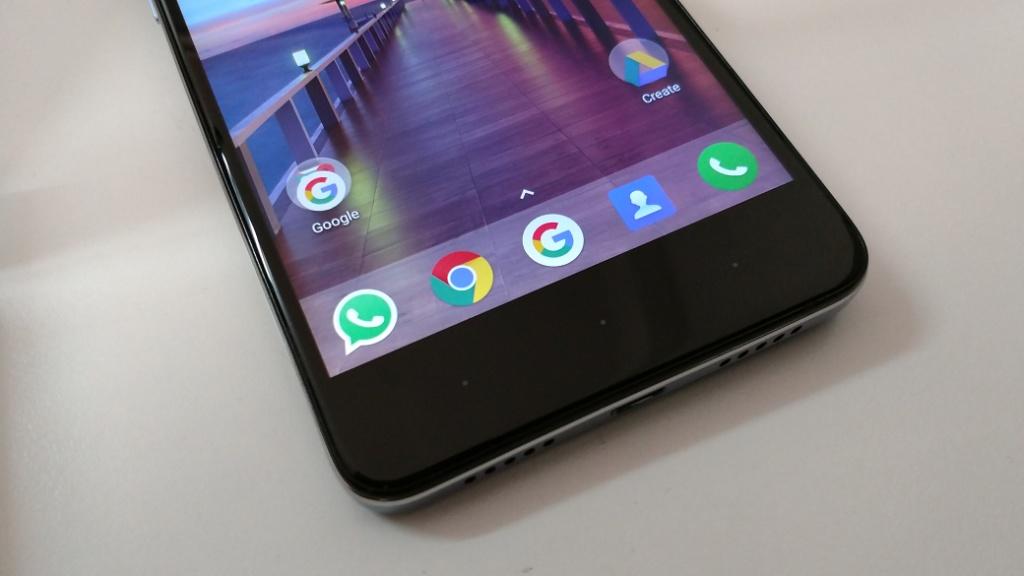 A few weeks ago, it was reported that Google had plans to include an ad-blocker into its Chrome browser. This ad-blocker will not block all ads like other ad-blockers but would rather block some of the ads deemed disruptive and intrusive by site visitors. If you spend a significant amount of time online, you may have encountered these ads at least once.
Google has finally confirmed that it is working on an ad-blocker that will be included in Chrome. The company has also revealed that the ad-blocker will block all advertisements that do not adhere to Better Ads Standards. This is exactly what we thought and it is clear that Google's own ads will not be blocked. This does not mean that Google is fighting competition by using this built-in ad-blocker but rather its aim is to eliminate annoying ads that you may encounter on websites that don't care so much about user experience.
Most websites that do not adhere to Better Ads Standards tend to have ads that are obnoxious and intrusive and this is what has led to increased popularity of ad-blockers. These tools block these ads and make your experience far much better. There are those who still use ad-blockers to block all ads, even those from Google, and even though this is their right, it has negative effects especially for publishers (like us) who rely on these ads for survival. This is why I am pretty excited to see Google take this route of including a built-in ad-blocker in chrome.
Google all about this and the company pointed out that some users block all ads as they try to avoid the bothersome ads. The company said that this ends up hurting content producers who have to find new ways to make money. The company says that it will addressing this with the new ad-blocker on Chrome that will be available as from next year.
Google also revealed that this ad-blocker will block all ads that do not adhere to Better Ads Standards including its own ads. With this, Google hopes overall user experience is improved when using Chrome and this will make it the browser of choice for those who want a better experience.
Also Read: How To Download Websites For Offline Viewing When Using Chrome For Android