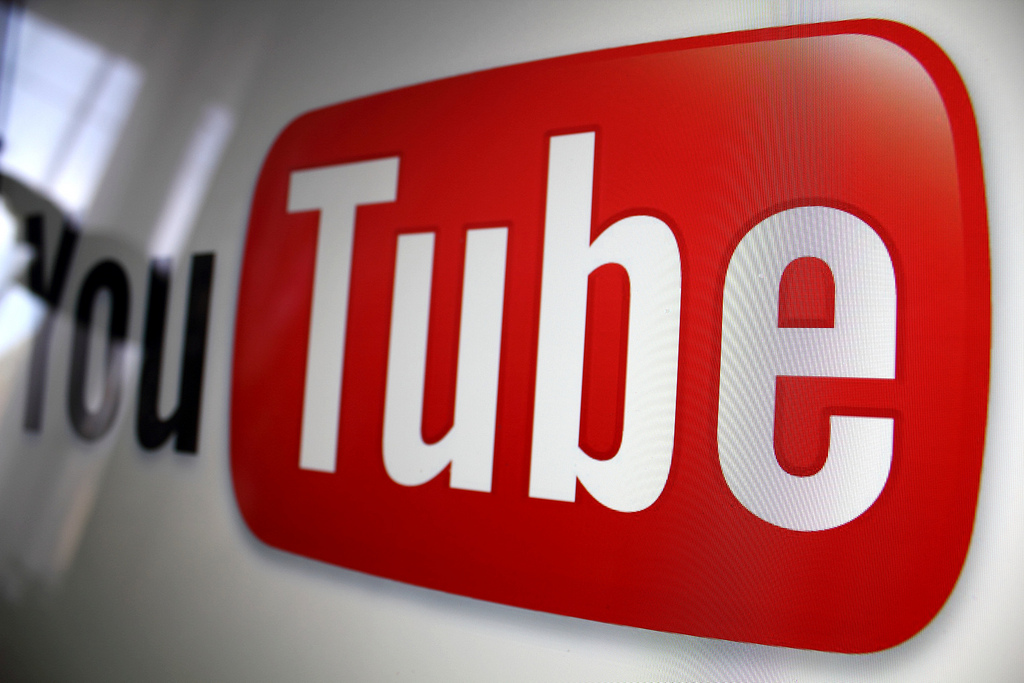 YouTube has really changed the last few years to be a leading content platform that will definitely steal some of the eyeballs from traditional broadcasters. YouTube has been positioning itself to be this platform and this has worked perfectly so far as more and more people (millennials) consume content through YouTube and less through traditional broadcasters.
YouTube isn't about to sit and wait for things to change, the company has just announced a number of new shows through partnerships with celebrities. Some of these celebrities include Ellen Degeneres who will have the Show Me More Show, a twice-weekly behind-the-scenes program from Ellen Degeneres Show.
There are other shows that feature celebrities such as  Kevin Hart, Demi Lovato, Katy Perry among others. All these new shows will be ad-supported according to YouTube Chief Business Officer Robert Kyncl. This is just the first step, if it works well, the company may expand to include other celebrities in other regions.

YouTube's CEO, Susan Wojcicki, also spoke about this and even addressed the recent issues it has had with advertisers. He said, "We apologize for letting some of you down," Wojcicki said. "I'm here to say that we can and we will do better. Over the past few weeks, our teams have been working around the clock to make important changes to make sure ads show up in the right place."
We will be watching to see how this turns out for YouTube, let's hope for the best.
Also Read: YouTube's Desktop Site Has Been Redesigned With A Simple Material Design And A Dark Theme