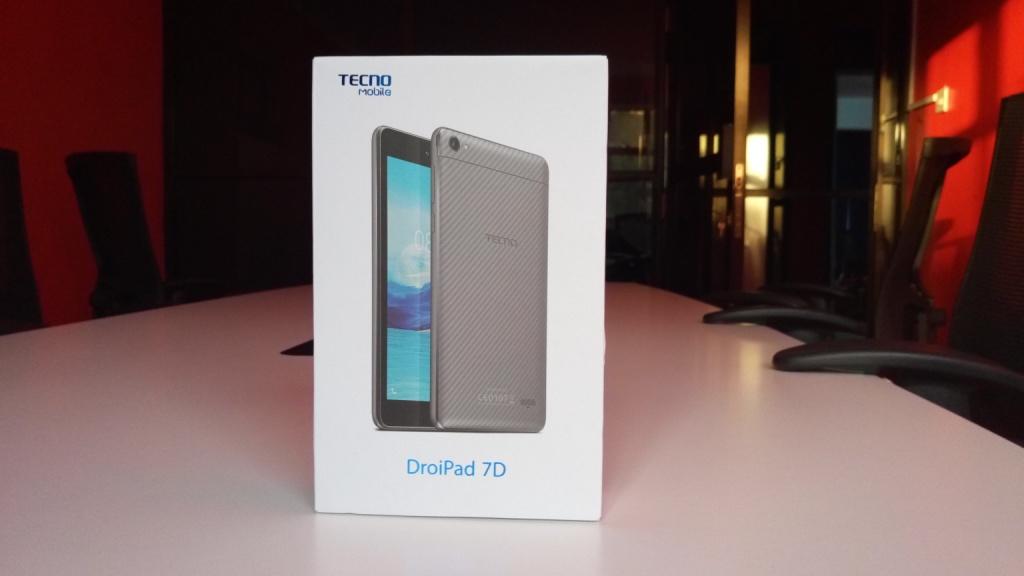 Most people know about Tecno's smartphones but very few know that the company has a few tablets in its portfolio. The latest one from the company is the Tecno DroiPad 7D that was announced a few days ago and is one of the cheapest tablets in the country available for less than Ksh 10,000. I have had this tablet for a couple of days and here is what I think about it so far. This is the first impressions post that basically looks at the things you should expect from it the first few days of using it.
We do not see many tablets from known brands within this price range and Tecno is definitely setting up a niche for itself. I was very open minded when Tecno reached out to me as I have never owned a tablet below Ksh 10,000. I saw this as a new challenge that I was happy to take.
What's In The Box?
So, the first question is, what do you get in the box when you open it for the first time? The short answer is, the Tecno DroiPad 7D (of course) and nothing much. Below is what you will be getting.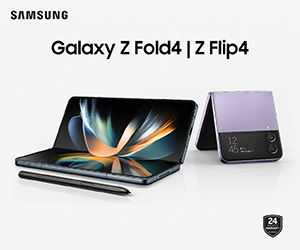 The Tecno DroiPad 7D
USB Cable
Wall Adapter
TPU cover case
User guide and warranty information
Now to the DroiPad 7D
Now that we are done with what is in the box, let's look at the tablet itself. The Tecno DroiPad 7D is a 7-inch tablet that doesn't have a crazy design or build. It looks pretty standard except for the back cover with made with Kevlar, a lightweight material that gives the tablet an absolute beautiful look. This is probably the only thing about the design of this tablet that has impressed me so far. It just looks different and will definitely turn heads every time you take out this tablet. The back cover is not completely removable and this means you cannot access the battery. The only removable part of the back cover is the very top section that gives you access to the SIM card and MicroSD card slots.
Yes, you read that right, this tablet has SIM card slots, two of them as a matter of fact. It only supports up to 3G connectivity, no 4G here. removing the top back section feels a bit weird and I almost felt that I was going to break it. I guess this is a good and bad thing at the same time. It is good and it ensures you do not easily lose the SIM and MicroSD slots cover and is bad as I feel it is held tightly and can easily break when you are taking it out to put in the SIM card. If I was the one designing this tablet, I would have gone with SIM card and MicroSD slots on the sides.
The tablet itself is easy to carry around thanks to its size. A 7-inch display is big but not too big, you can fit it in your laptop bag or even handbag without it taking too much space. You can even fit it in your pockets if they are big enough. This size is pretty much what excites me about this tablet, I can carry it around without it feeling out of place, this is not something I can say about some other tablets I have owned.
For the display, it has a resolution of 600 x 1024 pixels, not so great especially if you are into media consumption and specifically watching movies and videos. I always see tablets as the perfect devices for watching movies and I will be keen to see if the DroiPad 7D can be perfect for this. So far I have not been impressed, the display appears dull and not very vibrant. Come back for the full review to see if it lives up to my expectations.
What's Inside
The exterior aside, let's get to what is inside the Tecno DroiPad 7D. It comes with Android 7.0 Nougat that has not been tweaked like what we see on other devices by the company. Tecno has decided to go with a pure Android experience and this is awesome. No unnecessary changes and this means you get the experience you deserve. If you are coming from any other Android device (tablet or smartphone), you will get used to this UI in no time.
Bloatware has been kept at bay in the DroiPad 7D and this is a good thing. You get a few apps from Tecno preinstalled and most of them cannot be uninstalled, what the hell Tecno? I wish Tecno allowed for the uninstalling of some of its apps such as the Tecno spot that I will never ever use. That aside, the performance has been good so far, I have not had any issues.
Kids Zone
The Tecno DroiPad 7D comes with a Kids Zone that will allows you to set the apps that your kid can access when you let them play with the tablet. This is something parents out there will appreciate. With the option, you can choose how long your kid can use the tablet every time. Usage can be set to be between 20 minutes to up to 2 hours with rest times in between. With this, you will not turn your kid into a zombie that uses the tablet continuously. This feature will be useful if you want your kid to use the tablet and may not be around to limit their usage. I will talk more about it in the full review.
The last thing I would like to mention about this tablet is the battery. It is a 3000 mAh one that does not support quick charging. Those are two problems right there, one it is a 3000 mAh one, quite small, even the company's latest battery warrior, the Tecno L9 Plus has a 5050 mAh battery and it has a 6-inch display. And not supporting quick charging means that it will take a significant amount of time to fully charge.
This was just a first impressions post, a full review will be up next week.
Also Read: Tecno DroiPad 8II Review: Beautifully Designed And Affordable Tablet