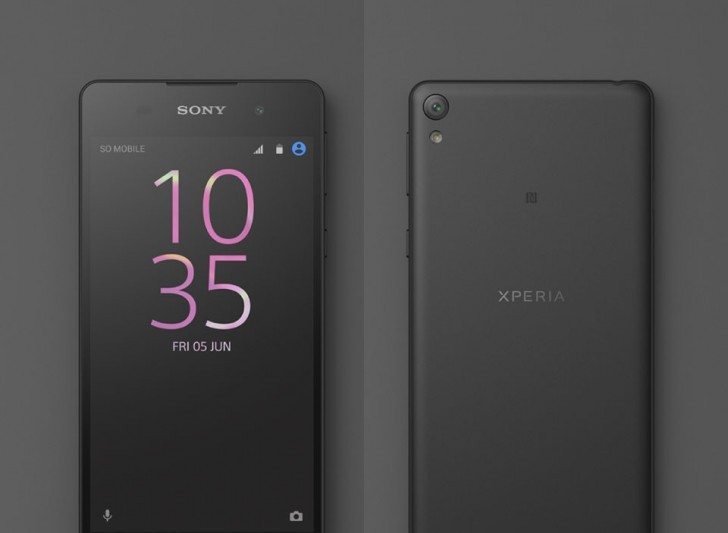 Not so long ago, Sony introduced a new smartphone category that it called the "Premium standard". This category was to consist of devices in the $500 price range that the company hoped would attract new customers and help its brand gain some market share.
Given that the "premium standard" category hasn't been that successful, the company is axing it from its line up. The company announced this yesterday at its Investor relations Day saying that it will no longer be making devices in the $500 price range. With this announcement, the company will now focus on the midrange and flagship categories.
The midrange line up is made up of devices such as the Xperia XA while the flagship category has devices such as the Xperia XZ models. By focusing on a smaller line up, Sony hopes that it will be much easier for it to recover lost market share as consumers will have a clear picture of what it offers.
Downward Trajectory
Sony was at one time one of the well-known smartphone manufacturers but things are not the same anymore. The company has seen its market share drop as more established brands see their market share grow. Back when smartphones just got into the market, Sony had some of the best devices but they were quite expensive compared to what other manufacturers offered. You would rarely see a smartphone from Sony in the entry level category and this was back when players such as Samsung and Nokia dominated this sector.
With no affordable devices and some of its best devices retailing for a little bit more that what other manufacturers offered, Sony had a really tough time attracting new customers. This was back then and now not many people are interested in the brand anymore, it's like people found other options and do not see Sony as a brand to look at. This is what the company is trying to change going forward. Will they be successful? We can't say for sure right now, only time will tell.
Also Read: Sony Unveils The Xperia XZ Premium Smartphone With An Advanced Camera