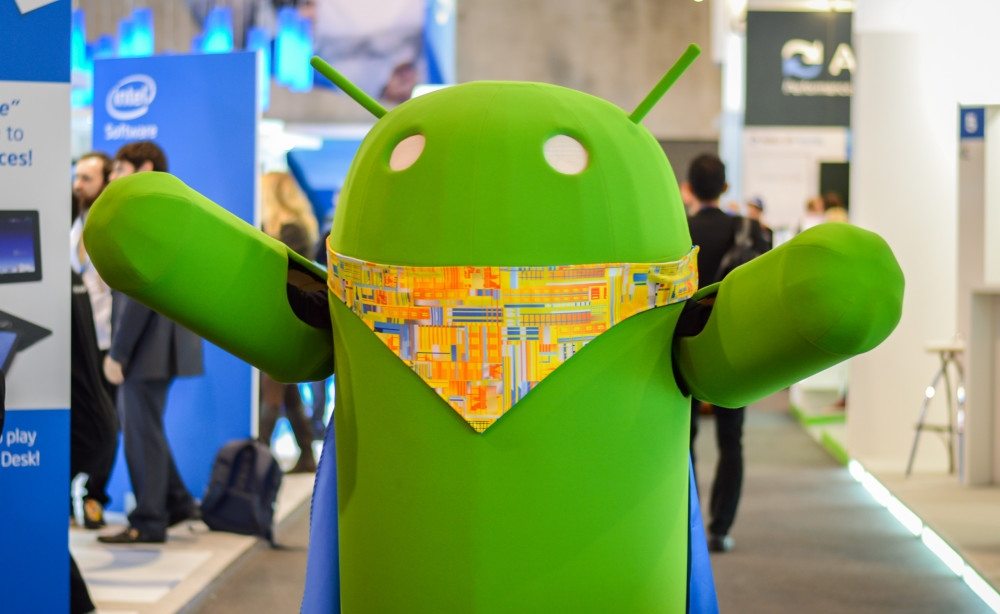 Last year, Google officially released Android Nougat to the public. What this meant was that we should expect to see the OS on newer devices and even some older Android devices that get updated. Even though Android Nougat has been around for over 6 months, its market share is still in the single digit range thanks to Android fragmentation.
Since this post isn't specifically about how fragmented Android is, let us talk about the recent Android distribution numbers that show us how popular each Android iteration is. The latest figures released by Google show that Android Nougat (the latest public release) has a market share of 7.1%.  This is up by 2.2% from last month when its market share was 4.9%. The numbers aren't great but it is good to see the steady growth.
At the top of the list is Android Lollipop with 32% market share. This is interesting considering that Lollipop has been around for over two years. The explanation to this is that most devices that came with the OS have never been updated to newer versions or those who own these devices are not in a hurry to get new devices with the latest Android variants. This is usually the case is markets such as Kenya where most manufacturers rarely upgrade their devices, especially the low-end ones.
Following Lollipop closely is Android Marshmallow with a market share of 31.2%, this is the same spot it was last month. KitKat is on a downward trajectory from 20% last month to 18.8% this Month. Jelly bean, Ice cream sandwich and Gingerbread have all seen their market shares drop and this will be the case in the coming months.
As for Nougat, I expect its market share to keep rising as newer smartphones coming with the OS get into the market. By next month, I expect Android Nougat's market share will cross the double-digit mark (10%).
Read Now: Android 7.0 Nougat Is Now Available For The Infinix S2 Pro