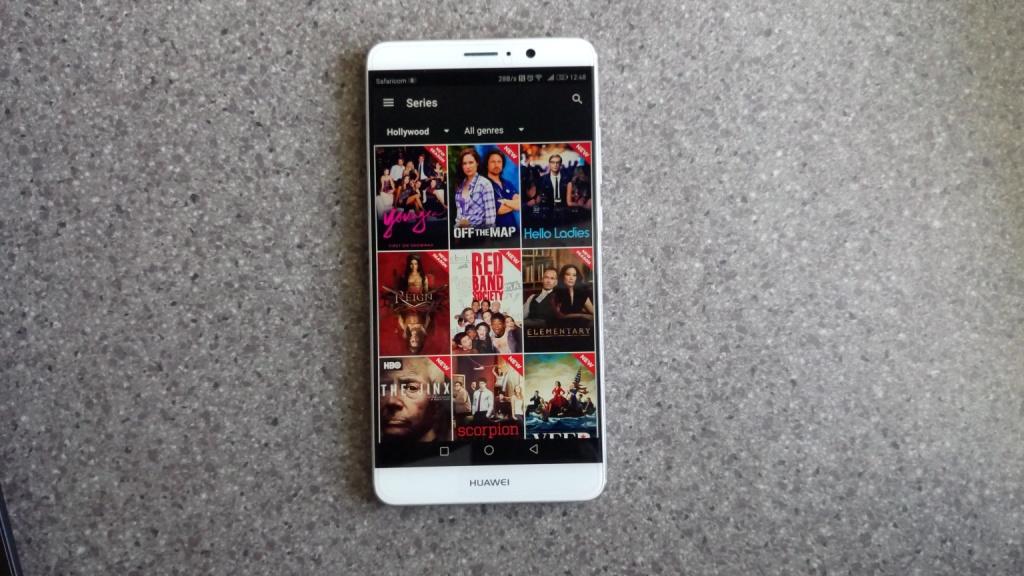 The weekend is here and if you are like me, you will have to catch up on a couple of shows before it is over. ShowMax has a number of new shows that you should check out this weekend if you haven't already.  Just a reminder for those who may not know, ShowMax is a video streaming website that offers a variety of local and international content for as low as Ksh 330 per month. You get a 14 day free trial period when you sign up for the first time.
Now to the shows, here are my top 5 ones that you should check out.
The Young Pope
I have only watched the first episode of this show and I am already in love with it.  If you are looking for a captivating drama series, them this is it.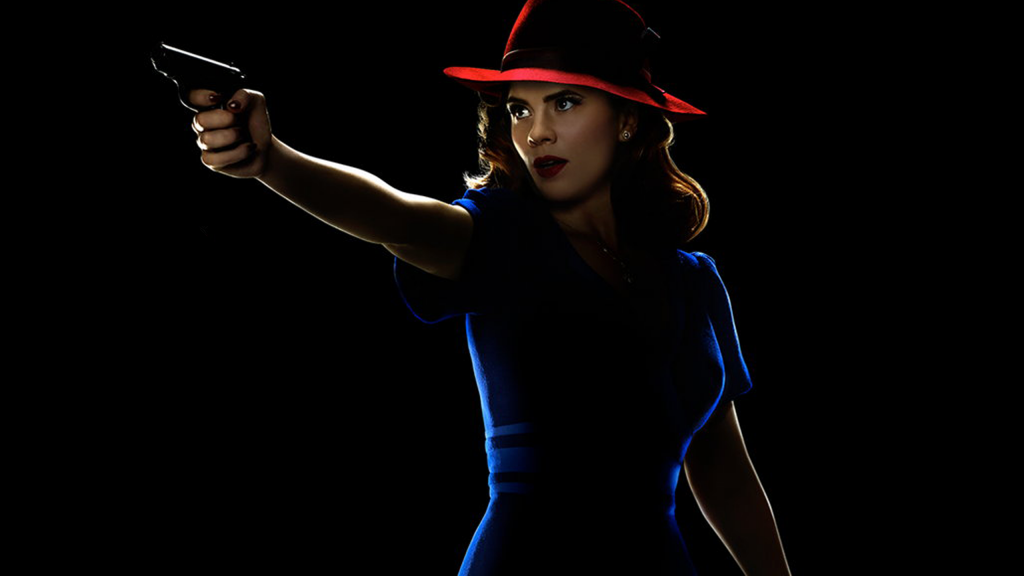 One of Marvel's most dynamic heroines uses her job as secretary for the Strategic Scientific Reserve as a cover as she secretly works to clear Howard Stark's name of treason.
Wesley Snipes is Neil Shaw, a United Nations secret agent framed for a high-profile murder. Shaw has to outrun the FBI and the Triad, while hunting down the real perpetrators.
A honky-tonk animated comedy for the whole family, about Otis the carefree cow who must take charge when the farmer's away. With the voices of Courtney Cox and Kevin James.
Tyler Perry is back in drag as spirited grandma Madea, who's trying to organise a family get-together while being saddled with a rebellious teenager, and her nieces' romantic dramas.
Also Read: ShowMax Sets Up Its East Africa Headquarters In Nairobi