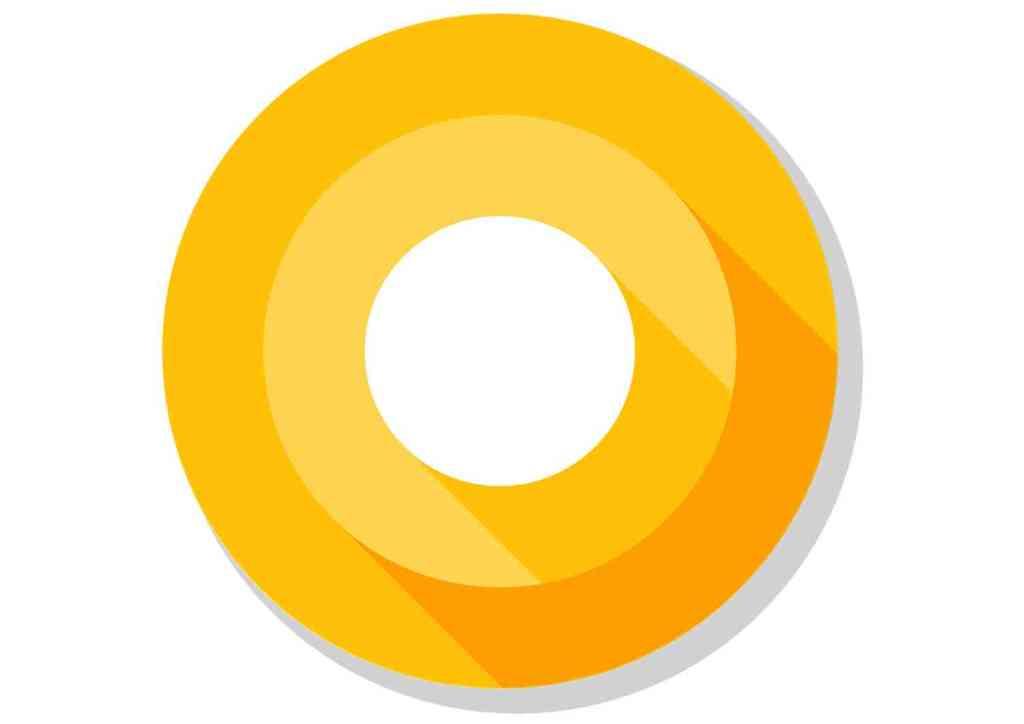 Last week, we told you about the first beta build of Android 7.1.2 that was rolling out to select Nexus and Pixel devices. This was a beta build and as such was not available to all users back then.
If you have been waiting for Android 7.1.2 Nougat, you do not have to wait any longer. The final build has started rolling out to supported devices according to user reports. This final build is rolling out to the Google Pixel C and Nexus player first before the other devices get it. After these two, the update will expand to the Google Pixel, Pixel XL, Nexus 5X and Nexus 6P.
This update brings some new features to the Pixel C and Nexus Player. These include the new Pixel Launcher that was first introduced with the launch of the Google Pixel and Pixel XL smartphones last year. One big difference with the Pixel Launcher is that it gets rid of the icon that brings up the app drawer as we know it and all users have to do is swipe up from the navigation bar to access the list of installed apps.
Other minor changes to these devices including fingerprint gestures for the Nexus 6P and UI improvements for the Pixel C tablet. The fingerprint gestures were first introduced with the Pixel and Pixel XL smartphones late last year.
Google is yet to confirm when the other Pixel and Nexus smartphones will be getting Android 7.1.2. We expect it to roll out as early as this week since this latest update comes with the April security update that cannot be delayed.
This update has been rolling out over the air to the devices mentioned above, if you have any other devices such as the Nexus 6 and Nexus 9, you are out of luck, this update will not be available to you right now.
Also Read: Android Wear 2.0 Update Delayed Because Of A Bug