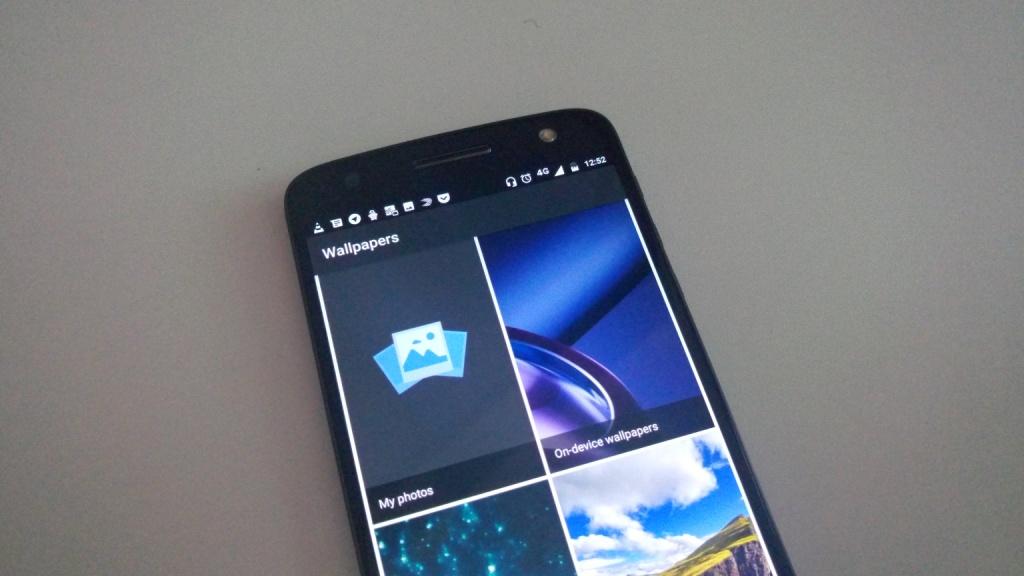 We all want to personalize the devices we use. One way you can do this is by changing the wallpaper that you find on your phone when you set it up for the first time. To do this, you can use photos on your gallery or you can download the photos you like from the internet.
There are a ton of apps and website that can provide you with wallpapers to use on your phone but my absolute favourite is Google Wallpapers. The app is simply known as 'Wallpapers' and can provide you with different wallpapers you can use on your phone. I have been using this app and since installing it, I have never had the need to install any other wallpaper app, it offers everything I want at all times.
What Wallpapers Offers
Like every other app you find on the Play Store the question you may be asking is, what does Wallpapers offer? With most wallpaper apps, you may get hundreds of wallpapers that you may not actually use. Wallpapers by Google has select wallpapers grouped in different categories to make it easier for you to find what you may like.

The wallpaper categories you get on this app include Earth, Landscapes, Cityscapes, Life and Textures. Besides these, you also have the option of using one of the photos on your phone as a wallpaper as well as using the wallpapers you already have on your device.
Daily Wallpaper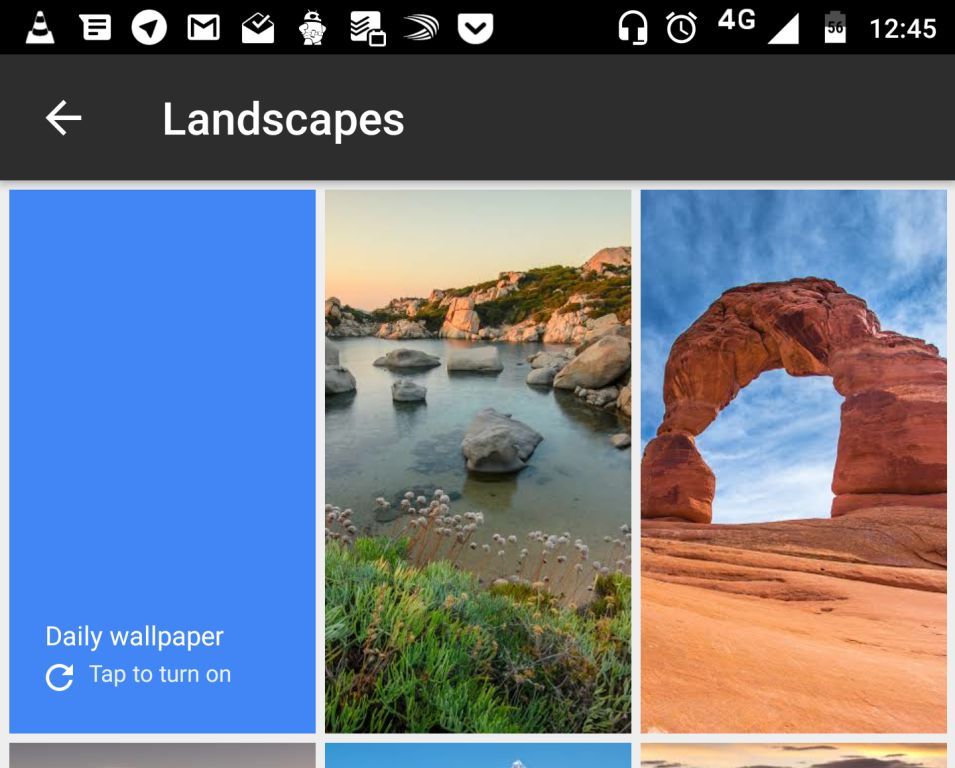 Wallpapers by Google has an option that lets you change your wallpaper every day. The good news is that it does not require your input every day. All you have to do is open one of the categories, I chose Landscapes for this. You will see an option at the top left with the words, Daily Wallpaper, tap to turn on. Tap on that and you are good to go, a new wallpaper will be downloaded each day. If you do not want to use your data, you can choose to download the app vi Wi-Fi only.
With Daily Wallpaper, you get a new look every other day and you don't get bored with the same look every other day.
You can download Wallpapers by Google by clicking here.
Also Read: Download Of The Day: Todoist