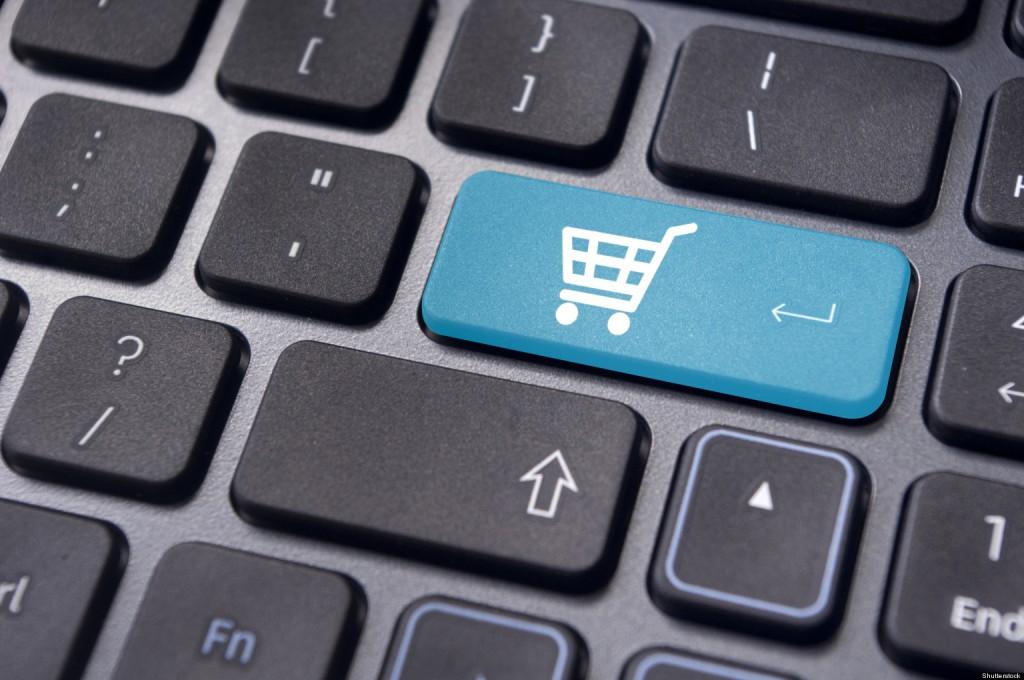 A recent market survey by leading SEO specialist BrightLocal concludes that 88% of consumers trust online reviews as they would personal recommendations from friends and relations. Similarly, in this article, we further explore the user pre-purchase behaviour, indicating that 32% of consumers will only trust a brand that carries a sizable listing of positive reviews on it's site. To have a customer spend time enough on your site, and give themselves time to read and hopefully weigh feedback objectively is however another task altogether. Today we look at a few top tips that will help lengthen the amount of time potential buyers spend on your website.
Visual appeal
With the internet/website concentration rated at an all-time low of fifteen seconds, (Chartbeat-web analytics) it's increasingly important that any business strives to appeal to the reader's eye to set a sound base for further interaction. Some of the elements that can successfully help achieve this include posting of newsworthy content as opposed to evergreen content, proper alignment of content and images on the page, ad space positioning where applicable and suitable use of white space in the total layout.
Answer to the 5Ws
A click to your website should instantly answer who you are, what you offer, how you run your processes, where you are found and (when), your business hours. Basically, your business name and what you sell or service should be clear. Secondly, the buying process and payment options should be well outlined, physical locations if any/collection hubs where required and customer service centers should be clearly listed. Last, remember to indicate when you are open for business as well as how long your deliveries take to reach the customer.
Website loading speed
With just about fifteen seconds worth of patience for a site that seems jumbled or looks blurred, then you can bet no one will afford half that waiting around for a site to load.
Citing a survey by Akamai and Gomez.com, half of web users click on with just about three seconds timing expectations for any website to fully load; a resulting hitch, slow connection or whatever factors causing a delay in loading will leave a bad taste in about 79% of the consumers. Going back to the undeniable impact of customer reviews, simple multiplication tells you just how much of potential conversion is bouncing off right at your doorstep.
Keep your information all fresh and updated
Nothing will turn off a potential customer than finding out you relocated from the listed website premises from a secondary source, and similarly, having to apologize every time because your actual stock does not correspond to the online list is no fun experience. Ensure that whatever you showcase on the web page is what you have on the ground. For instance, in the hotel business, the room pictures, outdoor images, listed GPS locations and flaunted services should be available and in the shape in which the website portrays.
Keyword search and Google guideline
Running a winning online business requires that anyone searching for your kind of services or products within is directed to your website. This will help you stay ahead of your competition. Keyword adoption means that you speak the language of your customer and can be obtained by generating content that consist of phrases, wording and titles which your customers are more likely to type in the search bars. For instance, customers are more likely to look for, "cheap hotels in Nairobi" as compared to, "affordable accommodation in Kenya's capital city".  Using the earlier will definitely draw higher traction to your site.
Social media and online community management
Selling on social media is an art every business needs to grasp; the numbers represented in each platform simply go beyond the hype, to real humans with real buying power, yet the ability and emotion to make or break your seemingly well defined strategy. While keeping up with your followers through timely answered queries and posts is essential, cleverly involving them in decisions that affect them is even more impacting. Picture for example a manufacturer who seeks the buyer's opinion on a new package design as compared to one who develops and shoves a new design to the followers; involving your fans in the journey will definitely pay back through conversion. Another element is promoting an ideal culture to your fan base. This can be achieved by supporting common goals such as CSR activities, sponsorships, free training materials and consumer advice in different areas, etc, to boost brand endearment. Also, when developing campaign models, consider and evaluate the end results and likely reactions. This could be on sensitive issues such as family, body appearances, social divides, cultural beliefs, and diverse religious background.