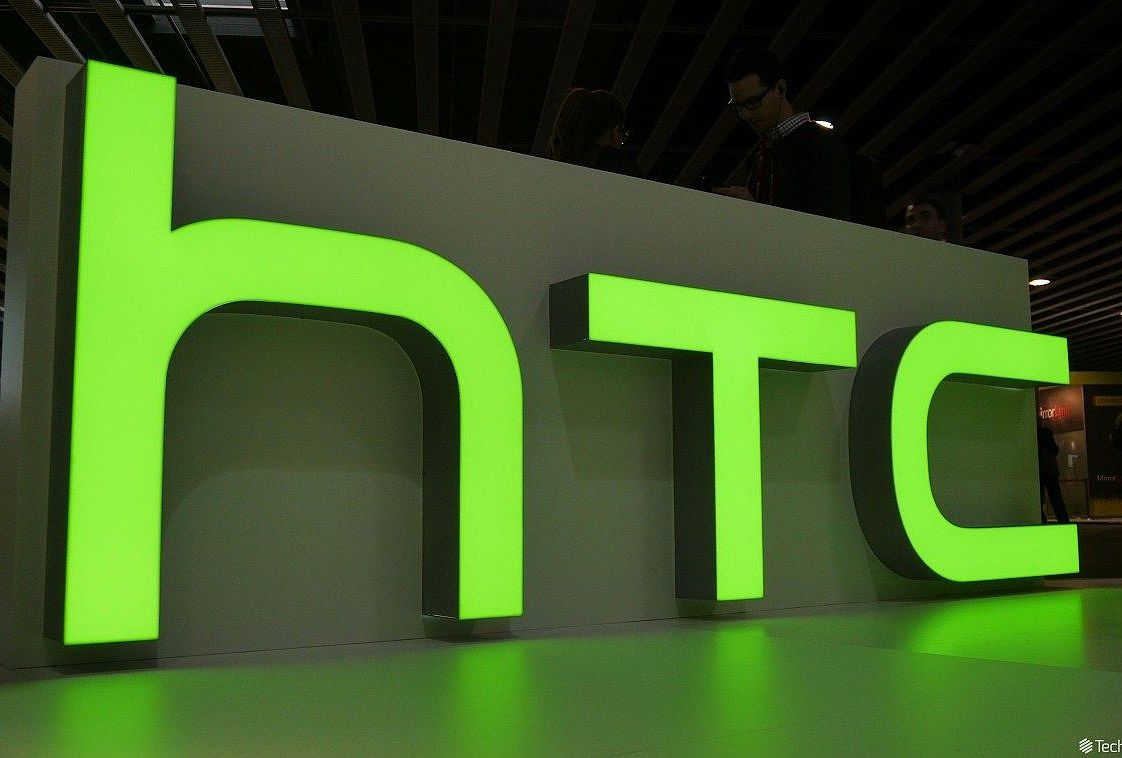 HTC has been very quiet the last couple of months. We have heard very little from the company both as CES and MWC 2017. At these events, we got to see some of the top smartphone manufacturers unveil some of their 2017 flagships but HTC was now very vocal.
This is all about to change as the company has something coming out next week. The company has been teasing this device on Facebook with the caption "unexpected surprise". The company points out that March 20 is when this unexpected device will be launched, that is 3 days from today.
The company did not reveal much about this device or hint to us what it may be. The attached image says, "Spring is coming" and this does not give any information as to what the device is about. At this point this can be any device, a flagship, or a mid-range one or even a new series from HTC. All in all, it looks like it will be something exciting for the company if it is not willing to share the details this early.

In the meantime, watch the review of the HTC U Ultra below.