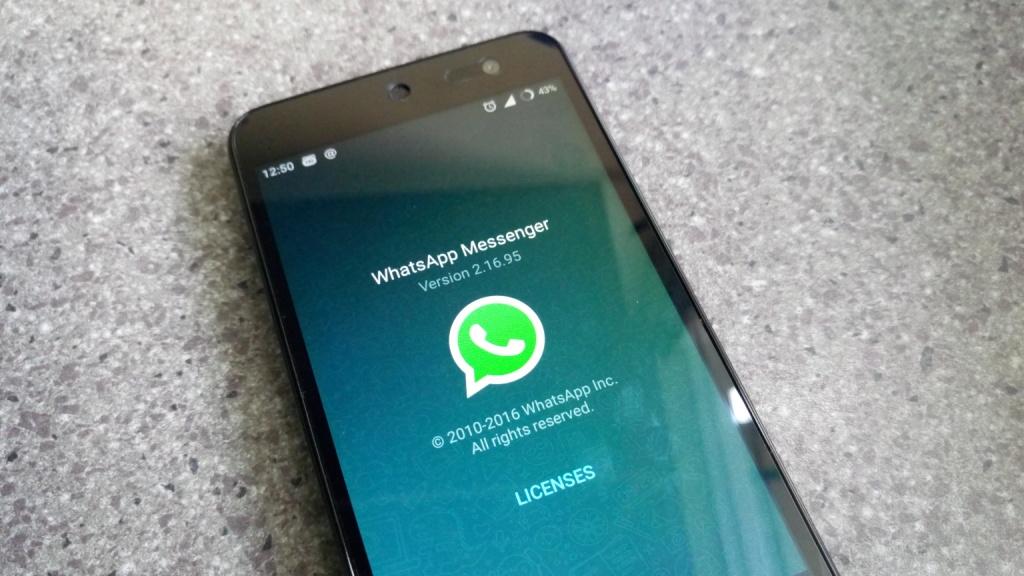 Towards the end of February, WhatsApp introduced the Stories feature that made it possible for users to share photos and videos of what they were up to during the day with their contacts. With the unveiling of Stories for WhatsApp, the company removed the text status from its platform.
This did not go well with most people as the statuses were a vital part of the app and most people used them as sort of Facebook status updates to communicate with their contacts. Even though some people use them passive aggressively, the text status acted as part of WhatsApp and many people were sad to see that feature scraped.
WhatsApp finally gave in to pressure and has confirmed that the text status will be back next week. If you have used WhatsApp beta, you may have noticed that the text statuses are back. The company has been testing these out on the beta version of its Android app and is ready for a global roll out. The company said that text status will be included in an update that it is pushing to its Android app next week. Those on iOS will wait a little longer as the update next week is for Android.

In a statement, WhatsApp said, "We heard from our users that people missed the ability to set a persistent text-only update in their profile, so we've integrated this feature into the 'About' section in profile settings. Now, the update will appear next to profile names anytime you view contacts, such as when creating a new chat or looking at Group info. At the same time, we're continuing to build on the new Status feature that gives people fun and engaging ways to share photos, videos and GIFs with their friends and family throughout their day."
Also Read: WhatsApp's Two Step Verification Is Now Available To All Users On Android, IOS And Windows Phone