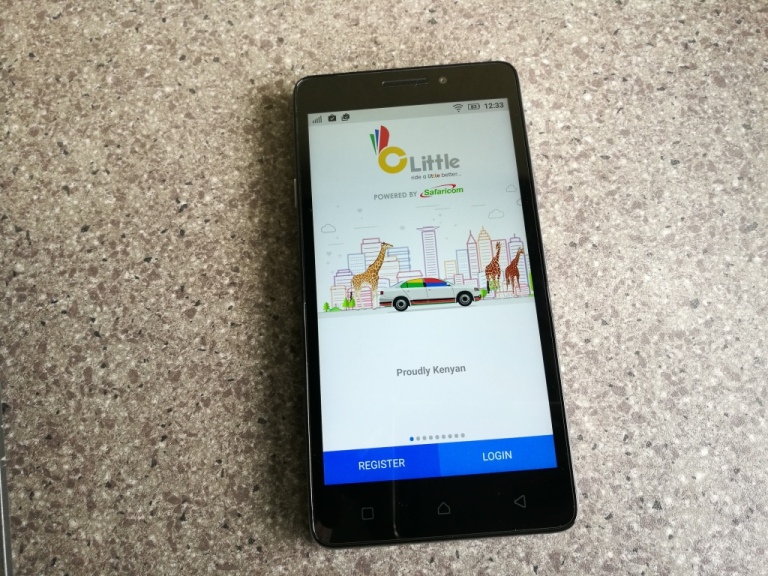 Earlier today, we told you that Uber Kenya is adjusting its rates upwards giving in to the demands of its partner drivers. Uber reduced its rates last year to remain competitive and not lose customers to Safaricom-backed, Little.
Uber and Little have been in competition ever since Little got into Kenya with each one trying to convince us that it is the best. Little has been branding itself as a different option that is not just affordable but offers additional features you do not find on the other taxi hailing apps. Some of these include free Wi-Fi on board,  no price surges, live fare updates among others.
Uber on the other hand has been positioning itself as an affordable and reliable option. With that said, I thought it would be a good idea to compare the rates offered by the two taxi hailing apps considering the changes Uber has implemented today.

Below are the current Uber and Little rates.
| | | | |
| --- | --- | --- | --- |
| | Little | Uber (Nairobi & Thika) | Uber (Mombasa) |
| Base Fare | | KES 100 | KES 70 |
| Per Minute Rate | KES 4 Per Minute | KES 3 Per Minute | KES 3 Per Minute |
| Per Kilometre Rate | KES 30 Per Kilometre | KES 42 Per Kilometre | KES 42 Per Kilometre |
| Minimum Fare | KES 190 | KES 300 | KES 200 |
Little has different ride options but the ones indicated here are the cheapest. Uber currently has different rates for those in Mombasa and that has been included in the table above.
Also Read: Uber Kenya Gives In To The Demands Of Partner Drivers And Adjusts Its Rates Upwards