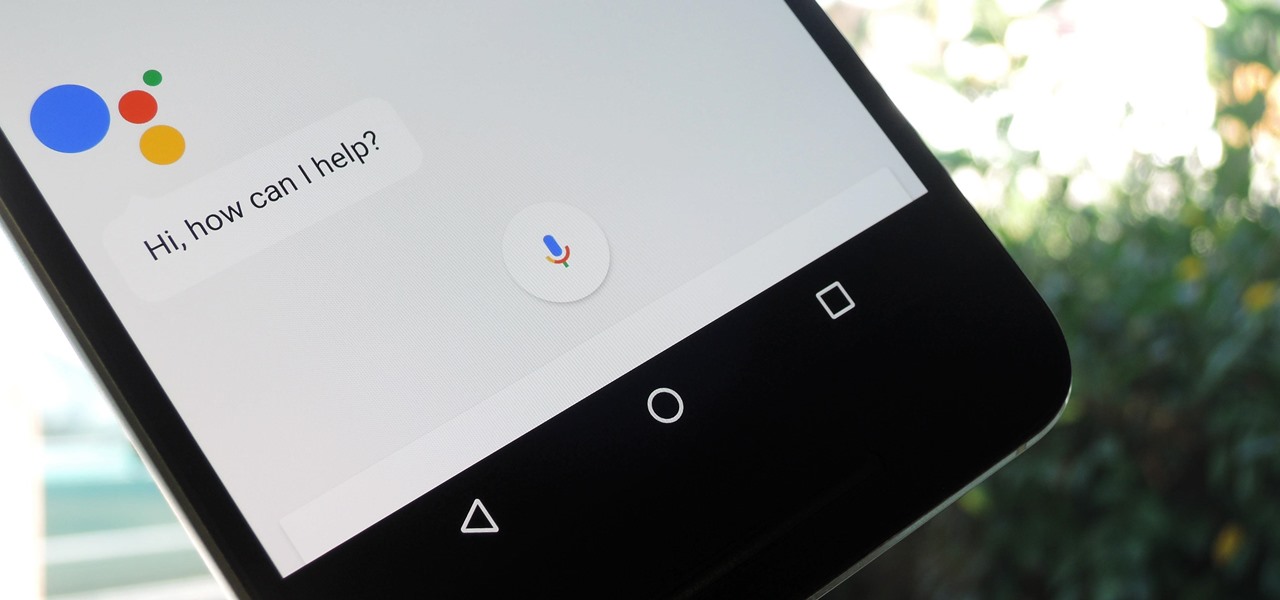 Late last year, Google released its Pixel and Pixel XL smartphones that saw the release of the AI powered, Google Assistant app. Unfortunately, this Assistant is only available to the two smartphones only so those of us using Android on different devices cannot get it.
We have heard that Google Assistant will be on the soon to be announced LG G6 as well as the Nexus 5X and 6P. Google hasn't officially confirmed anything but there is a new alpha release of the Google app for Android that confirms the availability of Google Assistant on older Android phones.
According to Android Police, the code from the alpha release includes code for adding Google Assistant to any phone. Since this is an alpha release, users are reporting a ton of unexpected behaviour and bugs. This is not the official release and it looks like the alpha edition was released by mistake.

Some users are reporting that they can get the Google Assistant by just long pressing the home button but this does not work for all devices. This shows that the release is not final and that Google is still finalizing a few things before rolling it out very soon.
About Time
We have heard that Google has been planning to bring the Assistant to more devices but given the fact that the company did not communicate this, we weren't sure if it is going to happen anytime soon. The company could have kept the Assistant to the Pixel and Pixel XL smartphones but not everyone can get these devices so it makes sense to ensure almost anyone with an Android device can get it.
We hope Google releases the Assistant sooner rather than later, we will inform you if and when we get more information about this.
Also Read: Is This The End Of The Road For Google Now Launcher As We Know It?