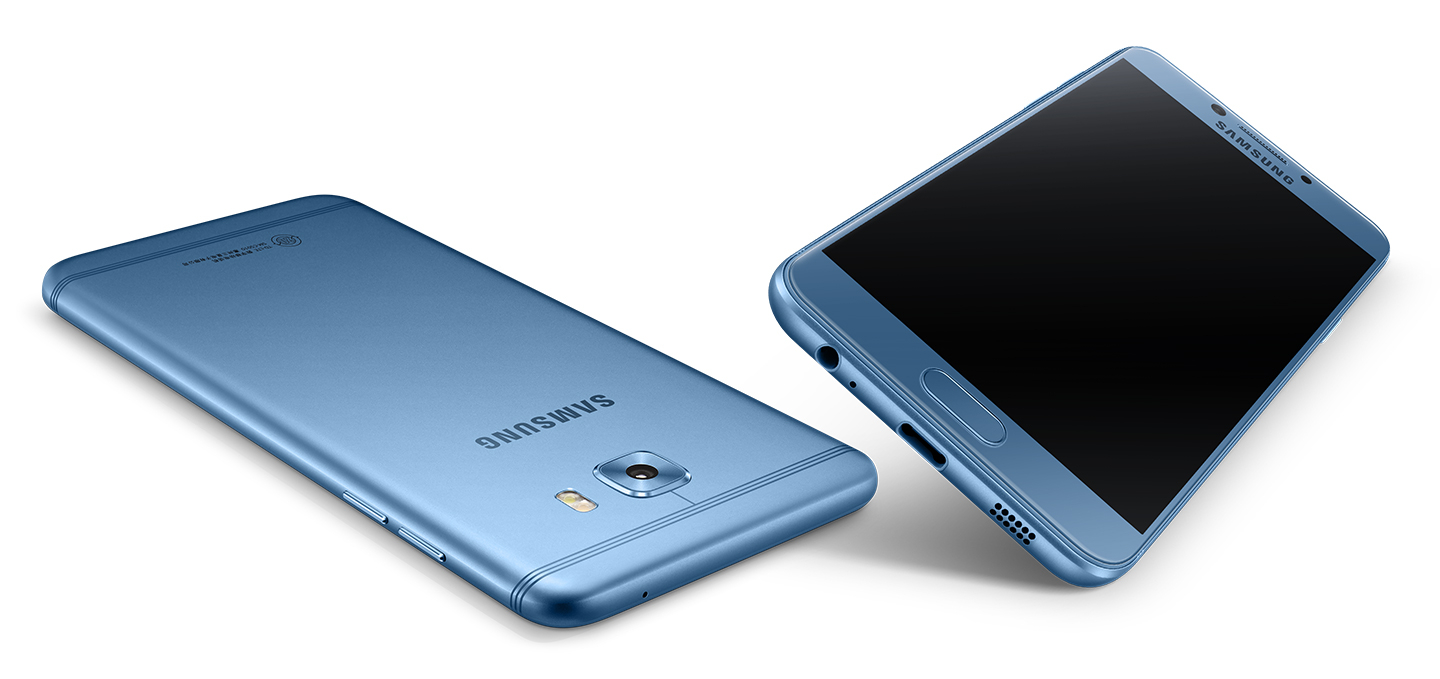 Samsung is expanding its Galaxy C series with the introduction of new devices, the latest one being the Galaxy C5 Pro. The device comes into the market about two months after the company unveiled the Galaxy C7 Pro.
With the Galaxy C5 Pro, Samsung decided to quietly launch it and not scream to the world about its availability. This is a different move by the company but it probably has to do with the fact that the phone will be available in China only. We may see it in other international markets but that has not been confirmed as of now.
The Samsung Galaxy C5 Pro comes with a 5.2 inch Super AMOLED display that is quite a manageable size for most people these days. Powering this phone is the 2.2GHz Snapdragon 625 (octa-core) processor that is paired with 4GB of RAM and 64GB of internal storage space that can be expanded using a microSD card. The processor used here is the same one the company used on the Galaxy C7 Pro that was launched a couple of months back.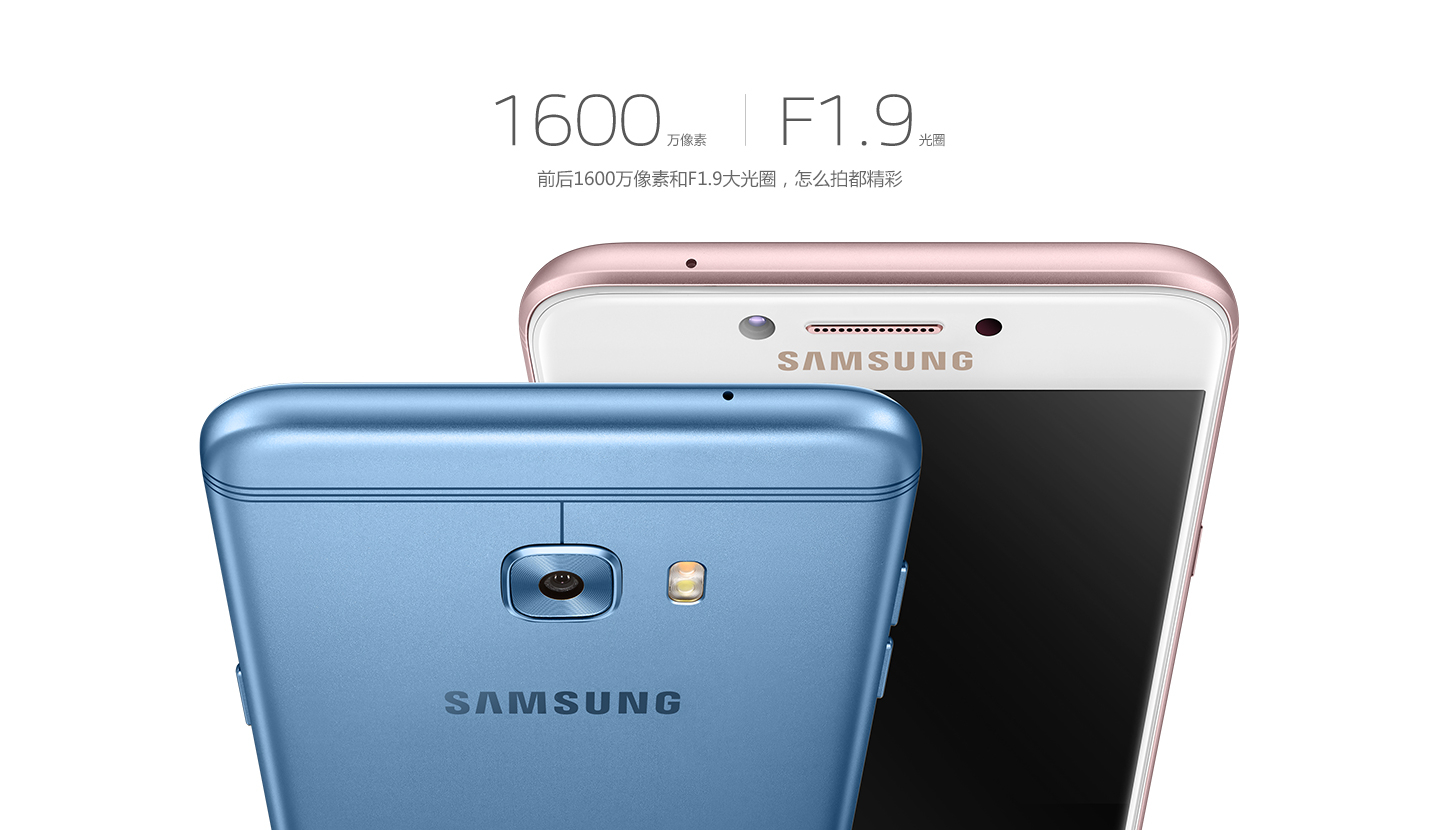 For the camera, the Samsung Galaxy C5 Pro has a 16MP unit on the front and the back. This is an F/1.9 camera that will definitely impress those who love taking selfies. Both these cameras can record Full HD videos at 30 frames per second.
Providing all the juice is a 2,600 mAh battery that to be honest isn't enough in my opinion. With this battery, do not expect to go through your entire word day without charging the phone.
The Galaxy C5 Pro is available in China for $362 (approximately Ksh 37,000). We still are not sure if the company has any plans to launch it in international markets.
Also Read: The Samsung Galaxy Tab A (2017) Is Now Available In Kenya