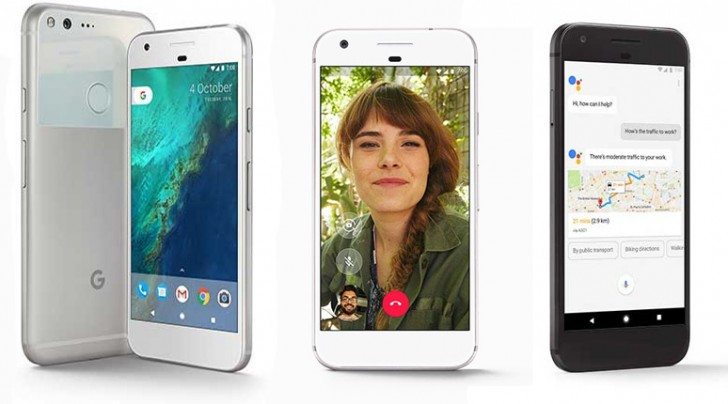 Last year, Google released the Pixel and Pixel XL smartphones that were instant hits with Android fans in the markets where they were available. These devices were meant to replace the Nexus devices and are branded with the Google name unlike the Nexus phones.
With the positive reception the first Pixel smartphones got, Google will be back this year with their successors according to Android Pit. The publication quotes Rick Osterloh who is the head of hardware at Google. We were sort of expecting these devices this year as it would not make sense for Google to only reply on the first Pixel smartphones if it is to compete with the likes of Apple.
This is not the first time we have heard about the Pixel 2 smartphones, previous rumours had pointed out that the devices will be released this year but nothing about them was confirmed by Google until now.
What we are keen to know besides the specifications is the launch date. Previous rumours did not reveal this but Osterloh is sort of revealing that. He could not confirm the specific date but said that Google will stick to the annual rhythm that most manufacturers follow. What this means is that we should expect the new Pixel smartphones towards the end of the year, a year after the first ones were released.
Also Read: Nova Launcher 5.0 Brings Pixel-Like Experiences To The Masses