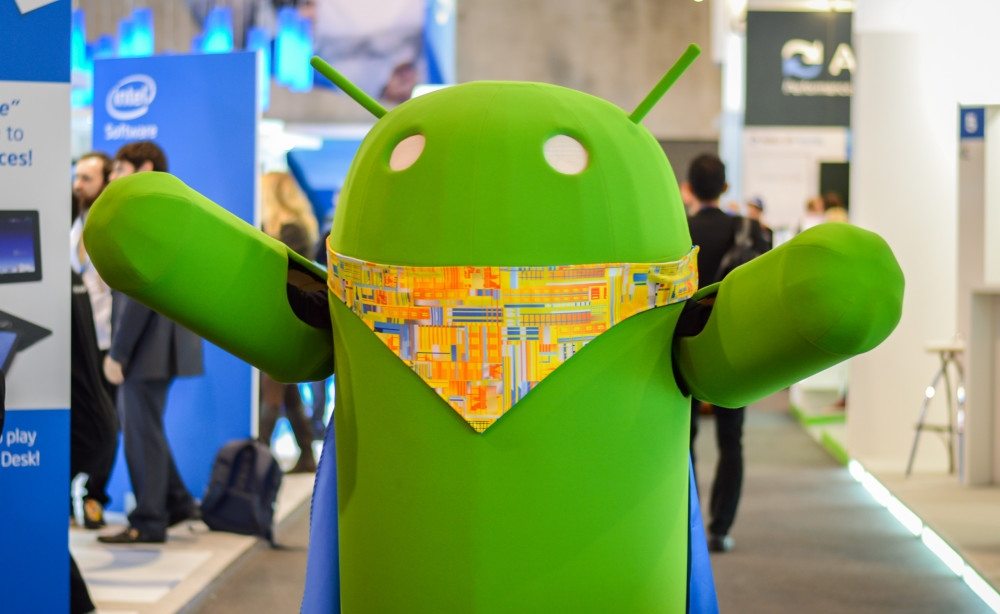 The first 7 days of this new month (March) are over and as expected, Google is back with the latest Android distribution numbers that reveal which versions are popular and which ones are not. If you are a developer, these numbers are very important to you as you need to know the Android versions to target when building your app.
The latest numbers reveal that Android Nougat is gaining market share but Lollipop is still the most popular version. The combined market share of all Android lollipop variants, 5.0 and 5.1, currently stands at 32.5%. Android Lollipop was released back in June 2014 and to see it still around shows that people are either not updating their devices or are not willing to buy new devices if the ones they have cannot be updated.
Following Android Lollipop closely is Marshmallow with 31.3% market share. Android Marshmallow has actually seen its market share rise this month from 30.7% it recorded last month. As you can see, Android Marshmallow's market share is 1% lower than that of Lollipop. With this, I expect to see Marshmallow as the most popular Android variant next month. Even though Marshmallow is not the latest variant, it is much better in terms of features than Lollipop.
Coming in at third place is Android KitKat with a market share of 20.8%. This is about a fifth of all Android devices on the market. After KitKat is Android Jelly Bean with a combined market share of 10.6%.
The most recent variant, Android Nougat, is growing even though slowly and now has a 2.8% market share. This is not so bad considering that fact that most manufacturers are yet to update their devices with this new OS that was released towards the end of 2016. This number is going to rise in the coming weeks and months as manufacturers update their devices and as people buy the latest devices that come with Android Nougat out of the box.
Also Read: Google Assistant Could Soon Be Available On Other Android Smartphones