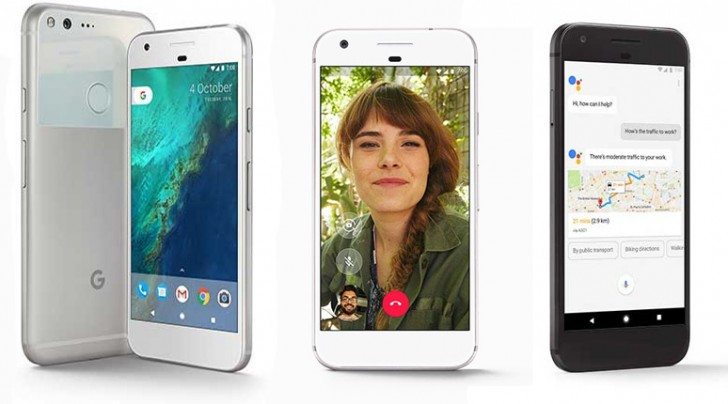 After weeks or leaks and rumors, Google has finally decided to unveil the all new Pixel smartphones. We have been talking about the Pixel and Pixel XL smartphones for a few weeks and these devices got our attention as they are made by Google and we were keen to see what the company has been working on.
When announcing the phones today, Google reiterated that it took full charge in "design" of the phones and did not just commission a third party firm to do that for them. Google Pixel phones are the first ones to come with the new Google Assistant integrated. You may have interacted with Google Assistant if you have downloaded Google's new messaging app Allo.
Besides Google Assistant, these new phones come with the new Pixel Launcher. This launcher is made to work perfectly with Google Assistant and users will be able to long press the home button to trigger the Assistant.
The Google Pixel and Pixel XL phones share a lot of similarities with the main difference being their sizes. They both have aluminum builds with polished glass combinations. This is meant to give the phones a more appealing look in a market flooded with all kinds of smartphones. The standard Pixel has a 5 inch display while the Pixel XL has a 5.5 inch display; both these are Hi-Definition AMOLED displays.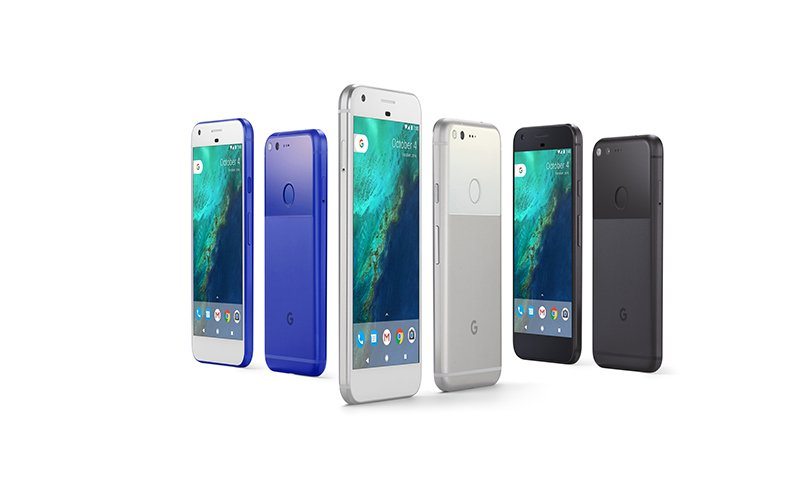 Powering the Google Pixel phones is the quad-core Snapdragon 821 processor. Two of those cores will be clock at 2.15GHz, while the other two come in at 1.6GHZ. The processor is paired with 4GB of RAM and either 32GB or 128GB of internal storage space. It comes with Android 7.1 Nougat pre installed.
For the camera, the Google Pixel phones come with 12.3MP with f/2.0 apertures at the back with 8MP front facing ones. The back camera has Electronic Image stabilization. At the back is also where you get the 2770 mAh battery on the standard Pixel and the 3450 mAh battery on the Pixel XL.
Both phones come with Bluetooth 4.2, USB Type-C and the Pixel imprint fingerprint sensor.
Pricing and Availability
The phones will be available in select markets with pre-orders starting today. Sales will start later this month on October 20. Their prices start from $649 and go all the way up to $819.