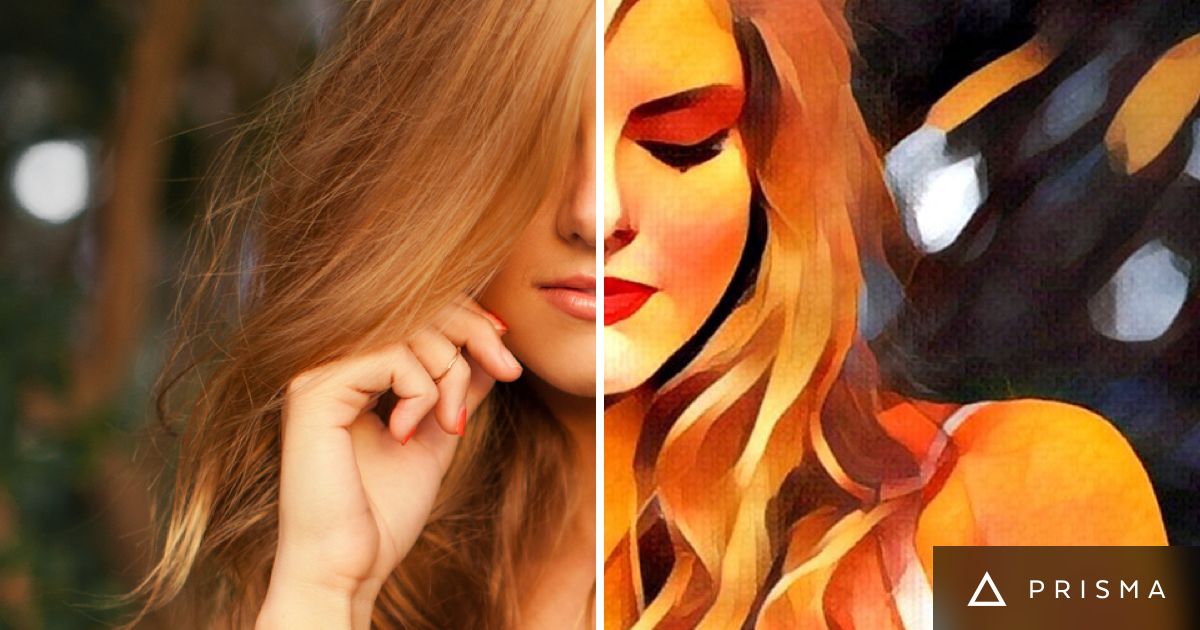 Prisma, the photo editing application, was one of the most popular apps of 2016. The app transforms your photos into works of art by applying filters and using complicated Artificial Intelligence (AI). It was different from other editing apps as it produced high quality edits and this is what attracted many people to it.
Prisma was so popular last year that at one time it had server issues due to overcapacity. The company resolved this in a couple of days but this still showed you how popular it was. The issues with the server occurred because users had to apply filters over the internet but the company rolled out an update in August that made it possible to do that offline.
Now the company is back with an in-app store where users can go to download even more filters and remove the current ones that they do not like. The filters are what made Prisma popular and the company wants to ensure users get the best experience so that they can continue using the app.

With the new in-app store, you can download the filters you want for free and get them to work as the original ones. This is good news for people who regularly use Prisma as now you will be able to get the filters you always wanted and delete the ones you rarely use. The filters are also free to download and this is a plus for users. We may see some filters that you may have to pay for in the future but right now they are free.
Is this update enough to get you back to using Prisma?
Also Read: Prisma For IOS Gets Video Support Feature