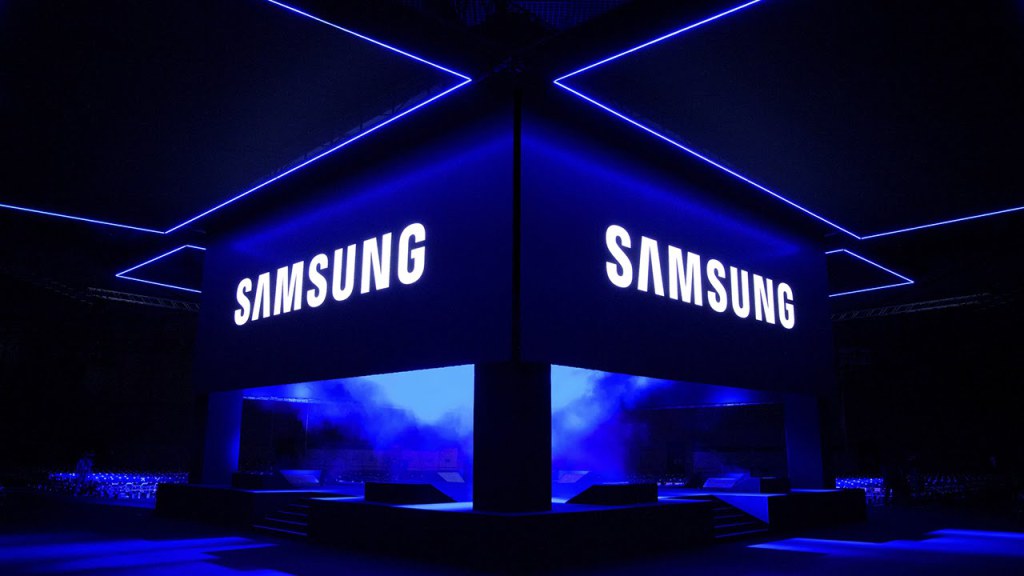 By now, you probably know that Samsung is working on its 2017 flagship smartphone, the Galaxy S8. The company is planning to launch this phone in the next couple of months and hopes that this is the device that will help it out from the fiasco that was the Galaxy Note 7.
With the launch expected soon, you should expect to see leaks and rumours about this phone. With that said, you should also expect to see photos of this device surface somewhere online. The first alleged photo of the Galaxy S8 has just been leaked online and gives us a clue as to what the phone will have to offer.
The photo was leaked on Weibo and shows part of the front display and the bottom section. This photo shows the dual-curved display that stretches edge to edge, a feature we have heard Samsung was planning to include on its 2017 flagship.

Check out the photo below.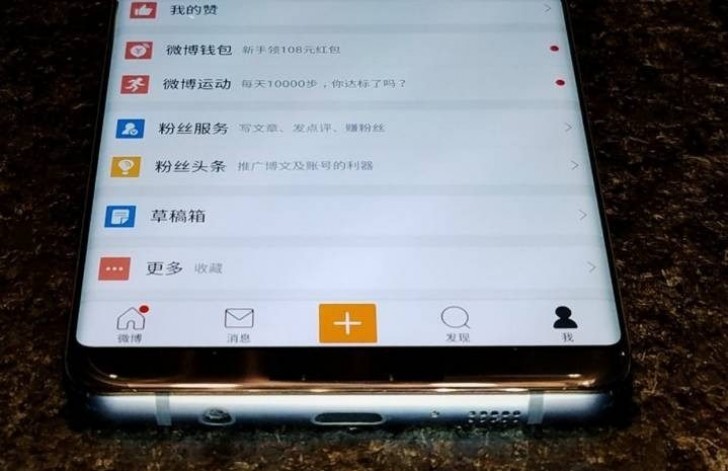 Besides the curved display, the photo also reveals that the Galaxy S8 has the 3.5 mm headphone jack. With manufacturers such as Apple removing headphone jacks from their devices, it is good to see Samsung is not taking that route.
In addition to this, the photo also reveals that the Galaxy S8 will have the USB Type-C at the bottom, next to this is the speaker grille.
This is all we know about this phone at this point, the company will unveil it sometime in March or April so expect to learn more about it as we get close to its launch day.
Also Read: Samsung May Launch A 6GB Version Of The Galaxy S8 In Select Markets