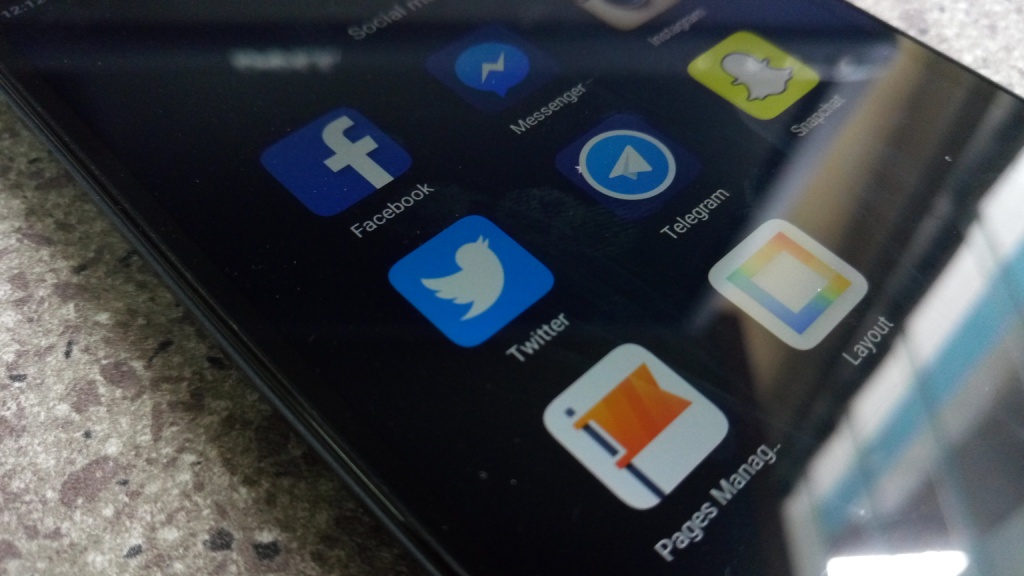 If you use Twitter, then you know that some people on the platform can be abusive. There are those who are just annoying but some take that further and may end up harassing you for one reason or the other. This has been the case for years and Twitter has been trying to change that but that has not had an easy time.
Even with that said, Twitter is still committed to getting rid of such individuals from its platform. The company has announced three changes that it says will help it crack down on harassment and abuse. We have seen the rise of abusive content on the platform of late especially in the United States and it is good to see Twitter is doing something about it.
The three changes the company is implementing include
Stopping the creation of new abusive accounts.
Bringing forward safer search results.
Collapsing potentially abusive or low-quality Tweets.
According to the company, it is implementing the changes as they "focus on some of the most prevalent and damaging forms of behaviour, particularly accounts that are created only to abuse and harass others."
The company plans to release a feature that will help it to identify and collapse potentially abusive and low-quality replies. This will happen in the coming weeks and will help deal with harassment to some extent.
Besides this, Twitter is also working on a "safe search" feature that will help it remove tweets from its search results if they are from accounts the user has blocked or muted or if they contain sensitive content.  Users will still be able to discover this content if they really want to, it will just be hidden when they select safe search.
Twitter's vice-president of engineering Ed Ho concluded by saying "We stand for freedom of expression and people being able to see all sides of any topic. That's put in jeopardy when abuse and harassment stifle and silence those voices."
Also Read: Twitter Unveils Its New Explore Tab