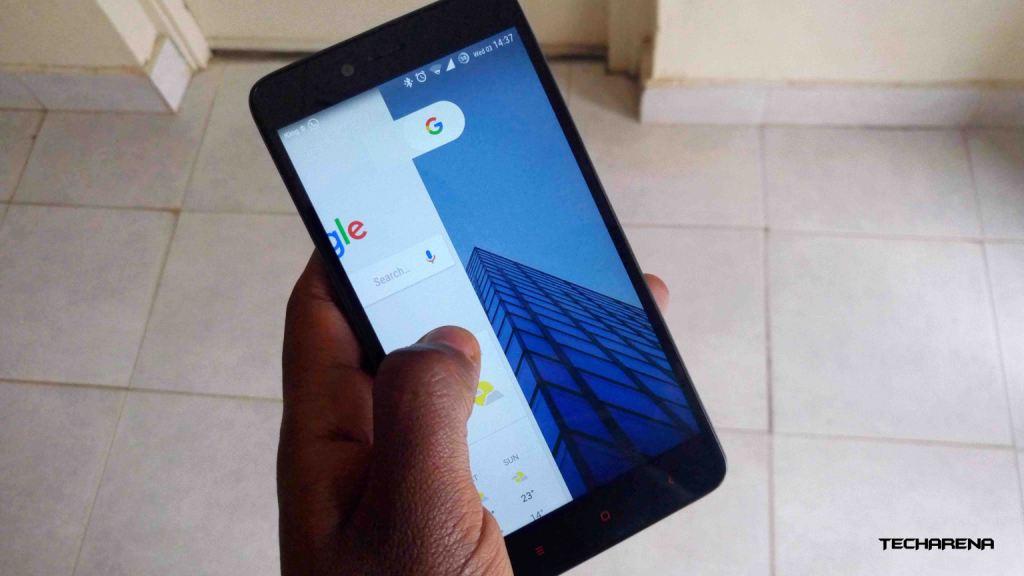 If you are in love with all things Android, you may have come across Google Now Launcher at least once. This was the default launcher on Nexus phones and was available on the Play Store for those who wanted this same experience on their non-Nexus devices.
Well, Google Now Launcher had its run and it is now reported that it will be pulled from the Play Store very soon. This is according to sources who spoke to Android Police. We sort of expected this to happen last year when the Google Pixel phones were announced, these phones came with a new launcher, the Pixel Launcher, and not Google Now.
You can still download Google Now Launcher if you want to but things will change soon. Google will probably release Pixel Launcher to even more phones. This launcher is currently limited to the Pixel phones and isn't available on the Play Store yet. By removing Google Now from the Store, the company will replace it with the Pixel Launcher that is considered to be an updated version of that launcher and comes with Google Assistant.
The LG G6 to Debut the Pixel Launcher
As mentioned above, the Pixel Launcher is still limited to the Google Pixel phones for those who are not comfortable installing apps not available on the Play Store. We have heard rumours that the LG G6 will be the first non-Pixel smartphone to come with the Pixel Launcher and Google Assistant. After the launch on the G6 with Pixel launcher, you should expect to see the launcher on the Play Store soon.
Google is yet to confirm if it is bringing Pixel Launcher to other phones but that looks like the only natural step to take.
For those who are not patient, you can grab Pixel Launcher APK files from apkmirror.com and test it out for yourself. Keep in mind that your security is not guaranteed when you download files outside of the Play Store.
Also Read: LG Will Go With Waterproofing Over Removable Battery With Its Upcoming Flagship, The G6