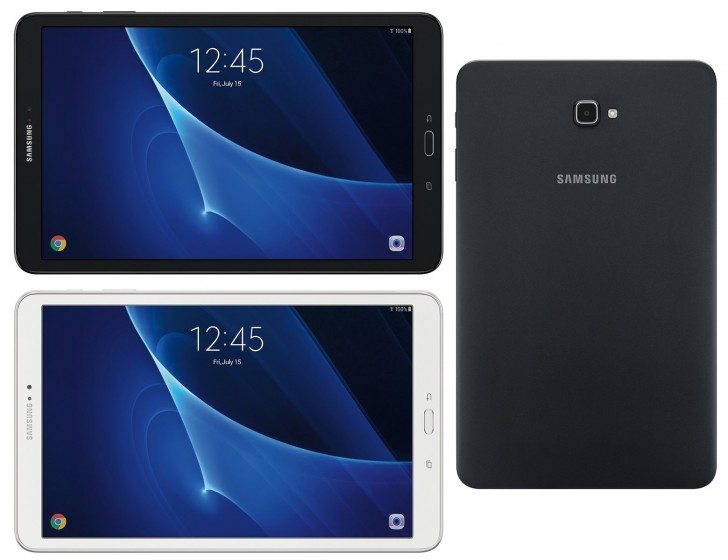 With MWC 2017 just a few weeks away, we are kind of getting a picture of what to expect when the global event begins later this month.
One device that we will be seeing at the event will be the Galaxy Tab S3, the company's next flagship tablet. We were to see this tablet last year but things did not go as planned probably because of the Galaxy Note 7 fiasco that saw the company halt production and sale of the phablet. With that, it would not have been wise for the company to launch the tablet as its name was associated with exploding smartphones.
With the Note 7 out of the way and Samsung admitting that the issue with the phone was caused by a faulty battery, the company is finally ready to launch the Galaxy Tab S3 at MWC 2017. The device has just been certified by the FCC (Federal Communications Commission) and what this means is that it is a ready to be launched.
The FCC listing does not reveal much about the tablet though, all it shows is that there is a single rear camera lens and what looks like an LED flash. Even with that said, we got to see some specs of the Galaxy Tab S3 from the rumours that surfaced last year.
Some of these specs include a Exynos 7420 processor (Octa-core), 4GB of RAM and a fingerprint sensor. The Exynos processor here is the same one the company used on the Galaxy S6. Besides these, the tablet is expected to come in two variants, one with an 8-inch display while the other one with a 9.7-inch display.
We will learn more about this device as we get close to MWC 2017.