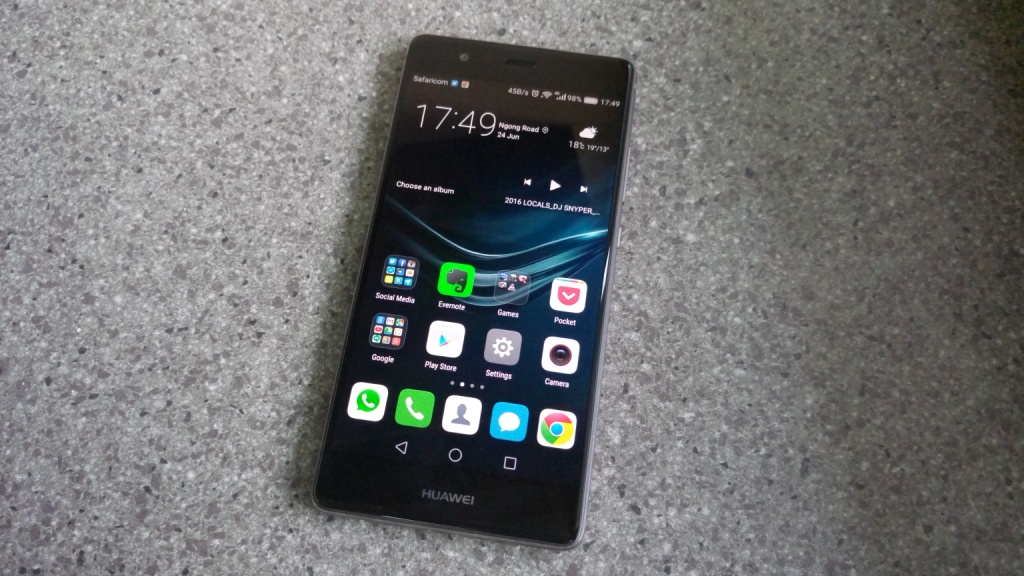 We are about 4 weeks away till we see the 2017 flagship from Huawei, the P10. The Huawei P9 was an amazing device and the company has to make sure it can top its success in terms of features and sales. We have already reviewed the P9 which you can check out here.
Back to the P10, We have seen a couple of specs Huawei plans to include in the phone but they do not reveal much about it. Some of the things we have heard about the P10 is that it will have a refined design, a QHD display that will be curved and the latest Kirin 960 processor. For the camera, Huawei will not disappoint as this phone will have the third-generation Leica dual camera with RGB and monochrome sensors.
Besides the specifications mentioned above, we expect the Huawei P10 to come with two new colour options, green and purple. We are used to seeing standard colours on smartphones including black, while, silver etc. and it will be interesting to see these two new colours. For those who don't know, the P9 has red and blue colour options so this is not the first time the company will be including not so conventional colours on its flagship smartphone.
We do not know much about the Huawei P10 but we will know more as we get close to its launch that will be at Mobile World Congress (MWC) 2017 in Barcelona next month. Keep it here to learn more about this phone as we get more information.
Also Read: The Huawei P9 Lite Review