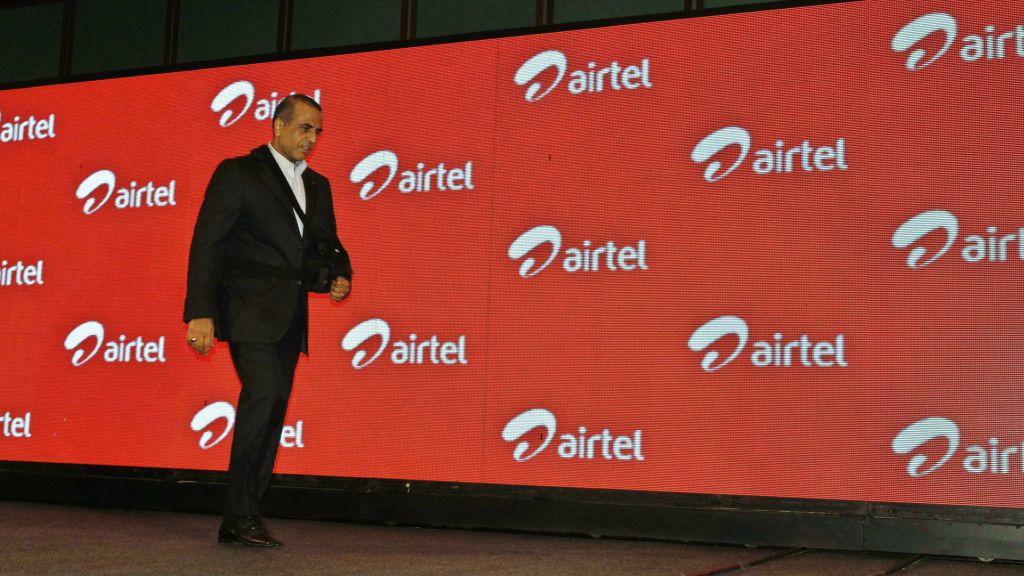 Airtel is one of the biggest telecommunication companies in the world but the company has not had a smooth ride in Africa, especially in Kenya. The company has been struggling to compete with Safaricom but the latter has always ahead and made billions of shillings in profit while Airtel swims in losses.
Even with the loses the company has recorded over the years, it is still committed and has no plans of exiting the African market. There have been reports recently that indicated that the company may leave the African market to concentrate on markets where it is making money. It looks like those were just rumours as the company says.
The company says that it is still an active player in Africa and will continue being so through further investment. With this, the company hopes that it will be able to deliver quality and value for money services to its customers.
"The company remains committed to competing in various markets and providing more choice to customers through further investments to ensure consistent delivery of quality and value for money services to our customers. We are also accelerating our investments in new data networks and to modernize our existing networks. We are committed to launch 4G in multiple countries," said Managing Director and CEO of Airtel Africa Raghunath Mandava.
The company is not doing so bad in Africa and it says that it saw a 6% growth in revenue during the last quarter compared to the same period a year ago. This is the highest the company has recorded in the last 9 months.
Looking into the future, the company says that it has taken steps that will help it grow sustainably and efficiently.
Airtel 4G Kenya
With Safaricom expanding its 4G presence in Kenya, Airtel says that it is currently testing out the service in 20 locations in Nairobi and a full toll out is expected in April. We aren't sure if this is true or not since the company has been saying that it is testing 4G in Kenya the last couple of years and we do not know if it is really doing that or if this is another PR game it is playing to buy time.  I guess we will know the truth before the second half of the year.