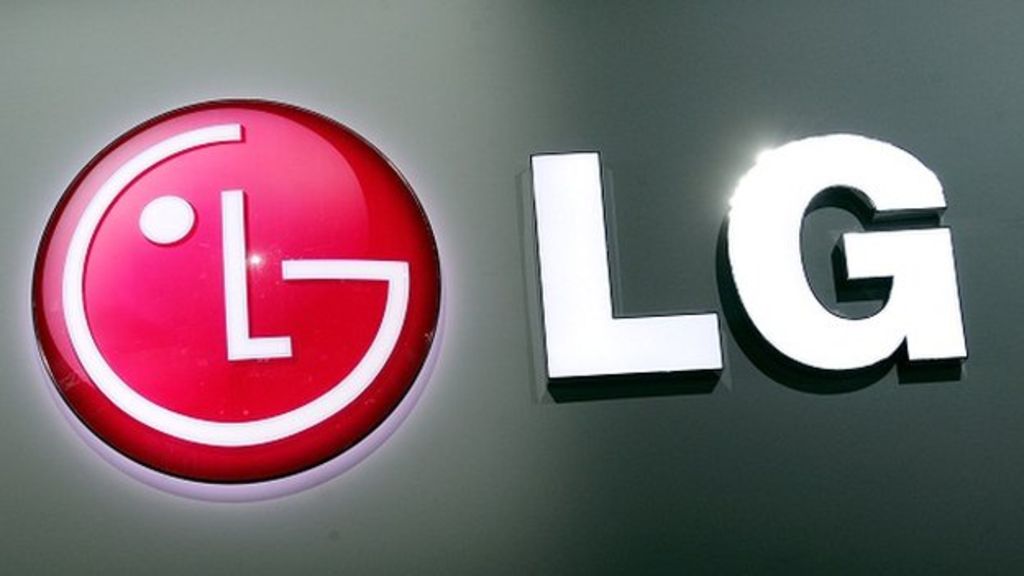 LG has been silent about this device but this has not stopped people from leaking the first photos of the device.
The official photos of the G6 were obtained by The Verge and show how different the device is from its predecessor. We were expecting LG to change things completely with the G6 as the G5 wasn't that mind-blowing from the design point of view and the sales recorded.
The first photos of the LG G6 and show the front and left side of the phone. The phone appears very different when compared to the G5 with very thin bezels.  We have heard that the LG G6 will have a 5.9-inch display with a very unique 18×9 resolution. This is an upgrade from the G5 which has a 5.3-inch display that had a 16×9 aspect ratio. This has already confirmed by the company's subsidiary that will be making this display.

Check out the photo of the G6 below.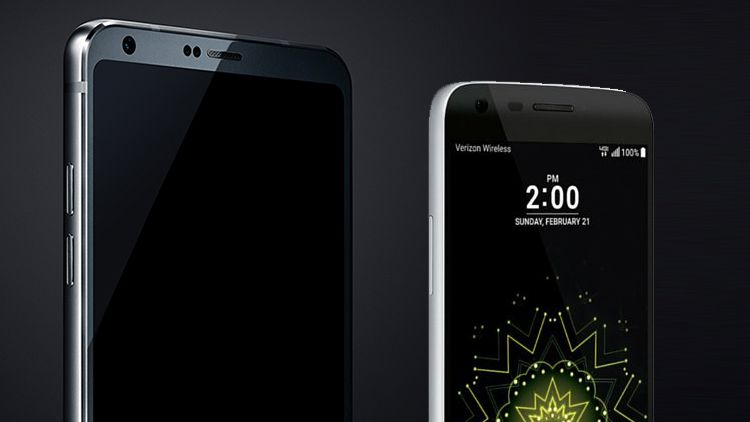 Besides the display, the LG G6 will have some features you expect on a flagship device in 2017. These include a waterproof design and a dual camera lens at the back to capture wide angle photos.
Not Modular
Unlike the G5, the LG G5 will not be modular. The company is ditching this design as people are just not buying modular devices and their accessories as of now and it would not make so much sense for the company to keep making them. The company is also doing away with a removable battery on the G6. This was sort of expected and ensures a smoother design overall.
The LG G6 will be launched on February 26 at MWC 2017. Keep it here to be updated on this when we get more information.
Also Read: Google And LG To Release The First Android Wear 2.0 Devices On February 9