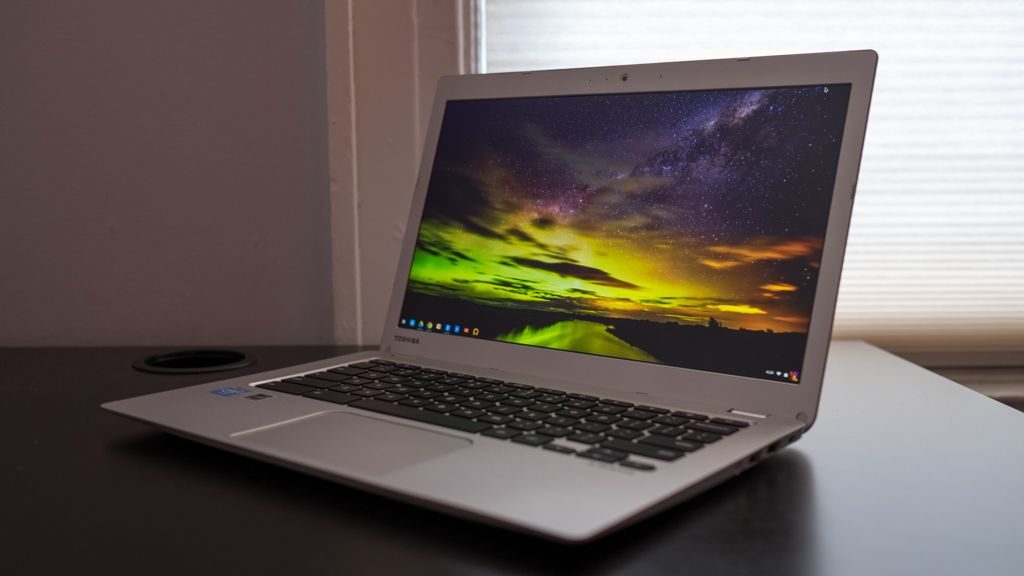 Google has been trying to get as many people as possible to use Chromebooks for a while. The company has been looking for new ways to ensure the user experience is improved and this involves providing them with services they are comfortable using. The latest change involves the inclusion of Google Play Store.
We have heard about the merger between Android and Chrome OS and it looks like that is finally happening. This was announced back in May of 2016 and since then we have seen a stable version of the OS released to some units including the Asus Chromebook Flip, Acer Chromebook R11 and the Google Chromebook Pixel 2.
"All Chromebooks launching in 2017 and after […] will work with Android apps in the coming future," Google said in the Chrome OS support page. What this means is that, with every Chromebook you grab this year, you get access to your favourite apps right away.
"We've been encouraged by this growth, but our users have often told us that they would like to do even more with their Chromebooks — run more apps, use Office files more easily, connect with a variety of apps, and do more when they're offline," said the company.
At this point, we do not have a list of existing Chromebooks that will be getting Google Play but we expect to know that soon.
Chromebook Usage Is Growing
At the moment, Chrome OS is the second most popular PC operating system according to the IDC. The OS is behind Windows and ahead of Mac OS. With the OS becoming popular, Google definitely has to find ways to ensure users have the best experience if more people are to embrace them.