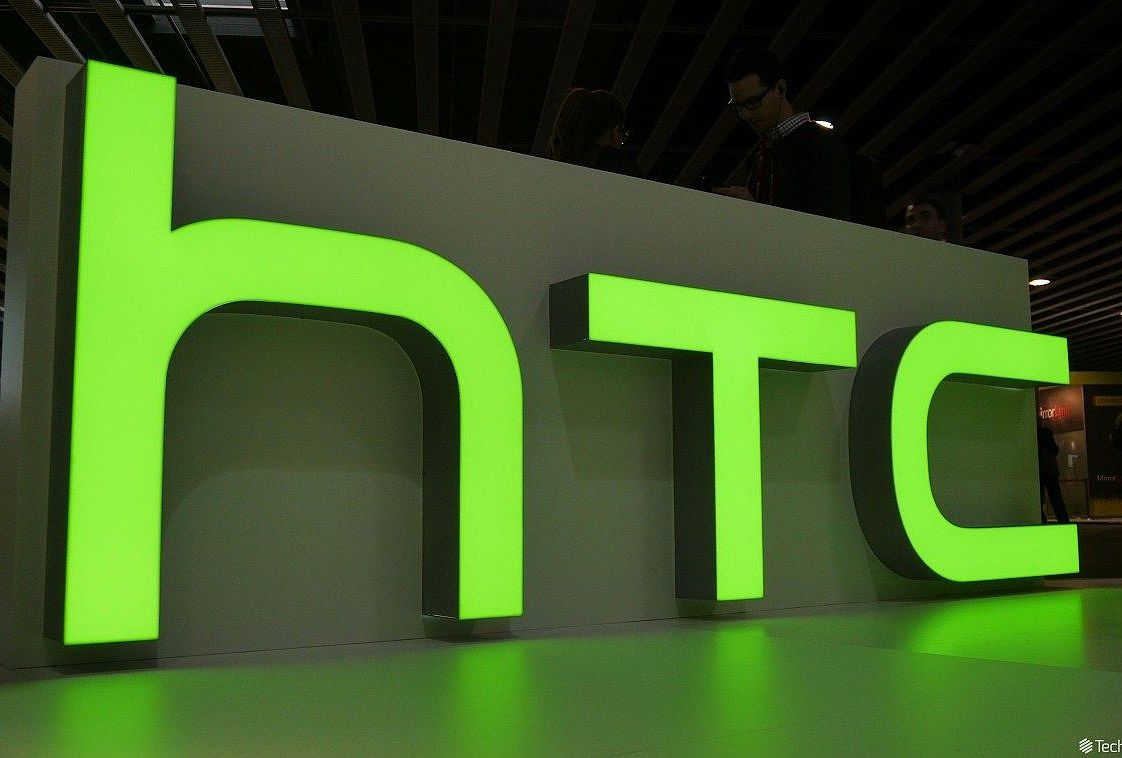 We have been hearing about HTC's smartwatch since 2013. This was back when manufacturers had just started embracing the wearables and we knew HTC did not want to be left behind. Even though we have been hearing about the HTC smartwatch since 2013, we have still not seen that device out in the market. The company has been delaying its production for reasons unknown to us.
It looks like the HTC smartwatch is still a thing as we have some new photos showcasing the device. The device has been codenamed the HTC Halfbeak, not sure if this will be its final name. The latest images were shared on Weibo but do not reveal anything we have not seen before. It looks like HTC has not changed much on this smartwatch the past three years, what a disappointment.
The display on the HTC smartwatch will be round with a resolution of 360 x 360 pixels,. In addition to this, the smartwatch will have a heart rate sensor at the bottom and a plastic strap.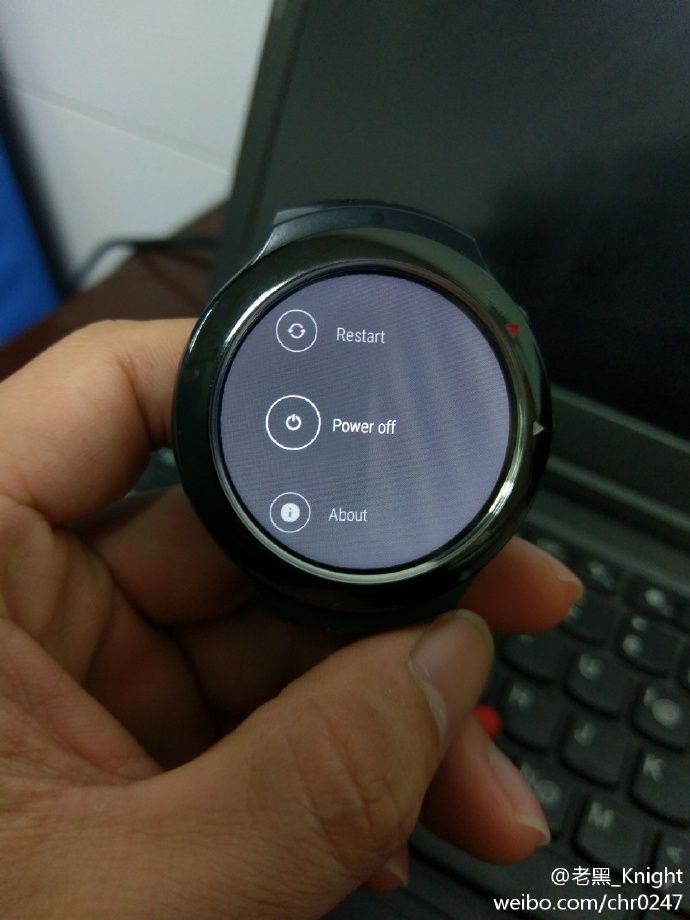 From the photo, the watch appears to have Under Armour branding. This is not something new as we have heard before that HTC is partnering with the company on its first smartwatch. For the OS, we are expecting it to come with Android Wear 2.0 which will be released early next month. From the photo, it appears it is running Android Wear 1.0 but that will not make much sense given that it is a dated OS and will not do the company any good to have it in 2017.
With these latest photos, we expect to see this smartwatch very soon. This is probably the last chance the company has to show us that it is serious about this, otherwise we will just have to focus on companies that are actually serious about smartwatches.
Also Read: Google To Release Android Wear 2.0 On February 9