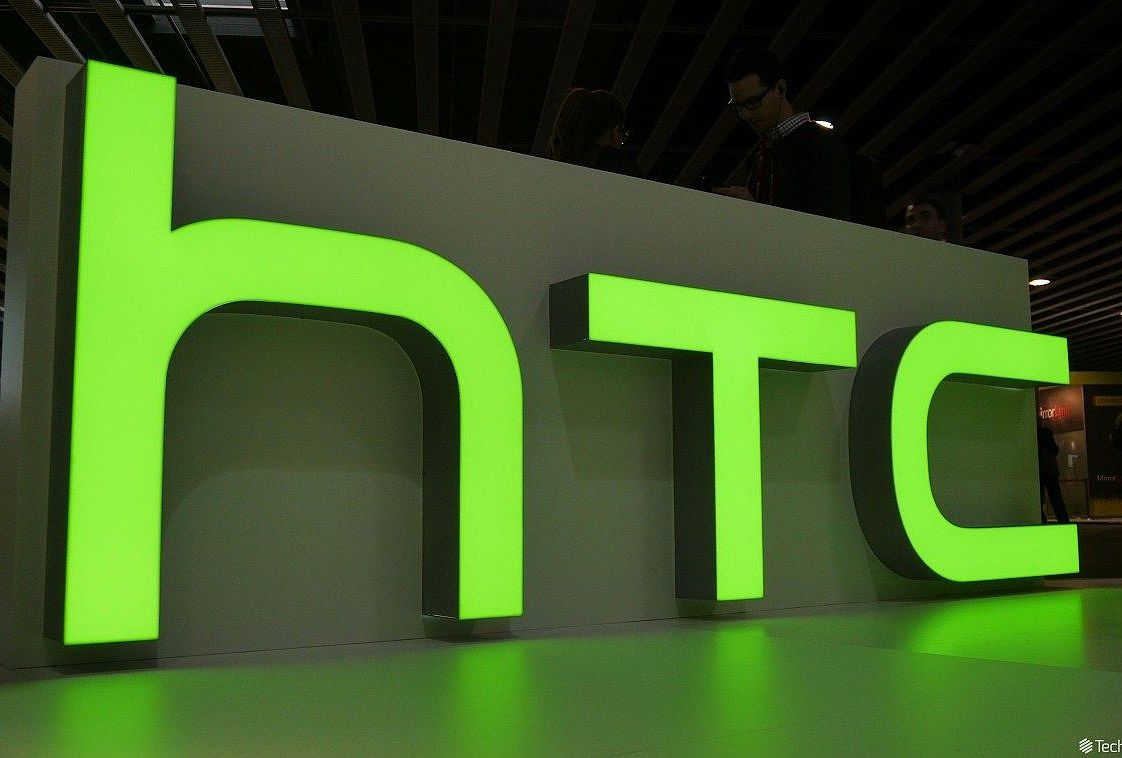 A few weeks ago, we told you that HTC is getting ready to unveil its smartwatch. We were expecting the company to launch it next month (June) but it looks like this will not be the case. The launch date has been pushed again. This is not the first time HTC is doing this with its smartwatch and there can be a million reasons for this but the company isn't being generous with the information right now.
The launch date of the HTC smartwatch is now expected to be in September this year. That is quite far but it's better they take their time to build a good product rather than rushing to the market with an incomplete one. The news that HTC will be pushing the launch date to September comes for serial tipster Evan Blass who has always been spot on with his tips.
Original Android Wear Partner
As we have mentioned above, HTC has pushed the launch date of its first smartwatch forward so many times so we are not surprised at all. The company showed interest in smartwatches and wearables back in 2014 and was even named the original Android wear partner in that year. That is about two years ago and the company hasn't done much in this space until now. The only devices we have seen from the company are some fitness bands that it has developed in partnership with another company, Under Armour.

Since HTC has taken this long to unveil this smartwatch, we expect it to be really good when its finally launched.
Android Wear 2.0
Google recently announced Android Wear 2.0 which brings a number of changes to the platform and this is the OS that HTC has probably been waiting for and will include on its first smartwatch. Some of the features it brings include better fitness tracking, more independence from smartphones, and support for handwriting recognition
The company has had enough time to study the market and it would be a good thing to have one of the best hardware manufacturers out there in the smartwatch market, we need a break from Samsung and Sony and get more options and competitive prices.
Read More: HTC to Stop Manufacturing the Nexus 9 Tablet