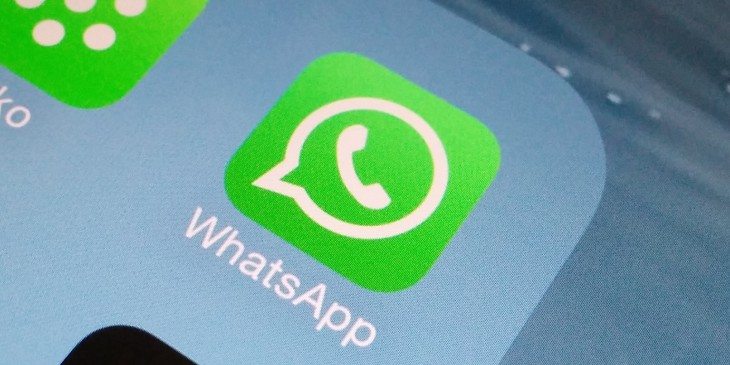 WhatsApp has just updated its official app for iOS to include a feature that users will appreciate. This update brings WhatsApp version 2.17.1 and now allows users to queue messages offline when they do not have a good network connection and automatically send the messages when they have a good connection.
We have seen this feature on other apps such as Gmail and even WhatsApp for Android and now those using WhatsApp on iOS have it. When you try sending a message when offline, it will be queued and sent the next time you connect to the internet. Just so you know, Android users have been able to do this since June last year.
This is quite a neat feature for those like me who tend to forget to reply to messages. All you have to do is just tap on send even if you do not have a good connection and when you back in range and the message will be delivered to the other party automatically.
Besides support for offline message queueing, the updated app for iOS has a redesigned storage usage screen that makes it easier to free up space by purging certain content such as videos from specific chats. The app also supports the sending of batches of content at once.
If you are on iOS, make sure you grab the updated app from the App Store.
Also Read: WhatsApp To Stop Supporting Older Devices Including Those Running Android 2.2 And Earlier Versions