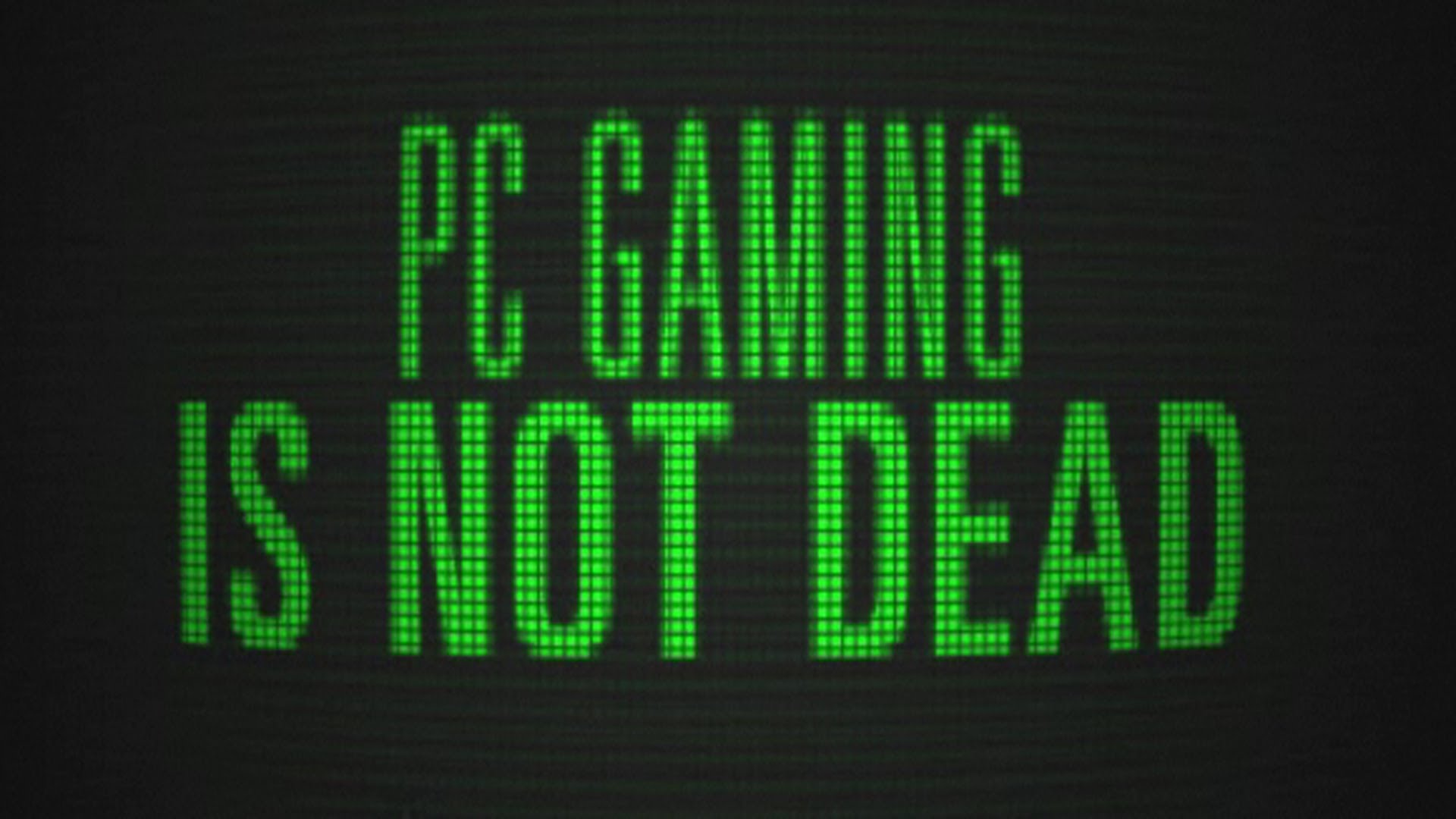 Gaming consoles always seem to be the center of attention, but there are many hardcore gamers who stand by the PC as the best option for gaming.
There are some good reasons for this, including having access to better, sharper graphics and more physical control when it comes to hardware.
Here are 4 of the best things about gaming on a PC versus a console:

Keep playing without needing to upgrade
One of best things about gaming, is finishing a level and upgrading to more challenging ones with better graphics.
It's no secret that consoles are bad at upgrades, in fact you can't actually upgrade a console. To get your hands on a better version, you have to wait for the release of a new console and buy another one.
It's much easier to upgrade on your PC. The most substantial investment you'll need to make is occasionally buying a new graphics card. And with today's graphic cards capable of harnessing much more power than any console could, and for a similar price, you'll be much better off choosing the PC experience.
More for less
Most PC games are cheaper than their console versions. In addition, if you're a PC gamer, you're more likely to benefit from discounts and bundles than your console-playing counterparts. There are thousands of free-to-play, high-quality games for PC.
With a PC, you can also choose a hardware setup that fits your preference and budget.
In addition, there are very few cross-platform, multiplayer games for consoles. If you want to play online with your friends, you most likely have to pay a hefty subscription or annual fee. With a PC, you can play many of these multi-player games for free and you'll get much better download speeds too.
Better functionality
The mouse and keyboard on a PC affords players a far superior gaming experience than a console. PC's offer more speed, creativity, accuracy and a level of complexity that consoles just cannot compete with.
Also, most Xbox games release on PC at the same time, and with Microsoft's Play Anywhere games you have access to both PC and Xbox One versions of the game.
No internet, no problem
You may not always have internet connectivity. Luckily, you can play many PC games offline as well as online, and you don't have to worry about losing your progress, as it automatically uploads once you are back online.
These are just a few reasons that make gaming on a PC better than a console. And with Microsoft constantly improving the performance of its gaming experience for PC's, the next generation of gaming looks to be even more exciting.
Also Read: Help, my kid is a gamer: Striking the right balance these holidays