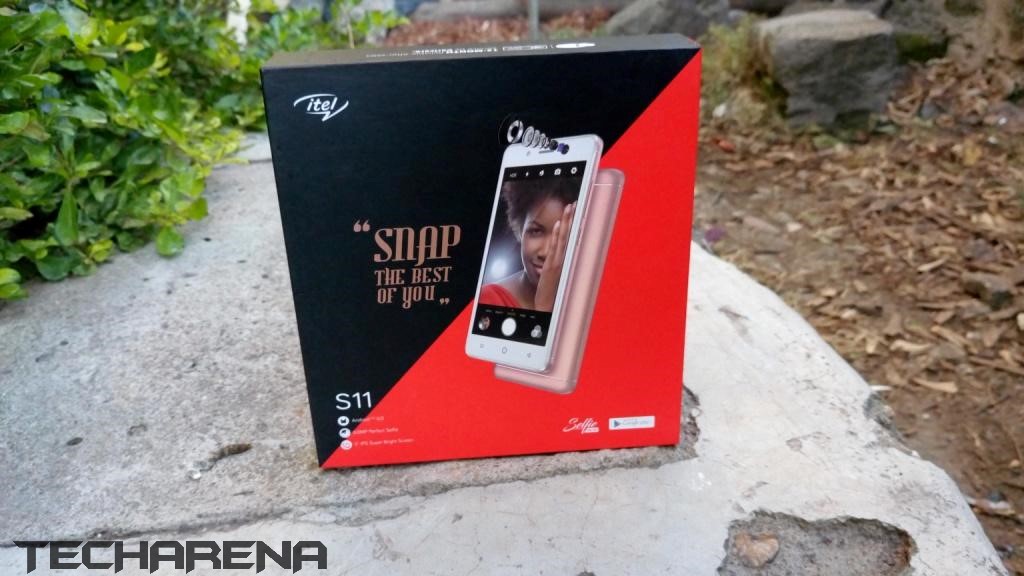 Itel Kenya is upping its game with the release of the S11 smartphone, a selfie smartphone for the younger generation. The tagline for this phone is 'Snap the best of you' and  this is to emphasize what the phone is all about. The Itel S11 is available in Kenya for Ksh 7,500 and can be purchased from any Tricom shop.
For those who don't know, Itel is owned by Transsion Holdings, the same company behind Infinix and Tecno brands. Most smartphones under Itel are entry level devices (below Ksh 10,000), this segment is made up of individuals buying their first smartphone (mostly those on college) or those who have just started working and are looking for an affordable device.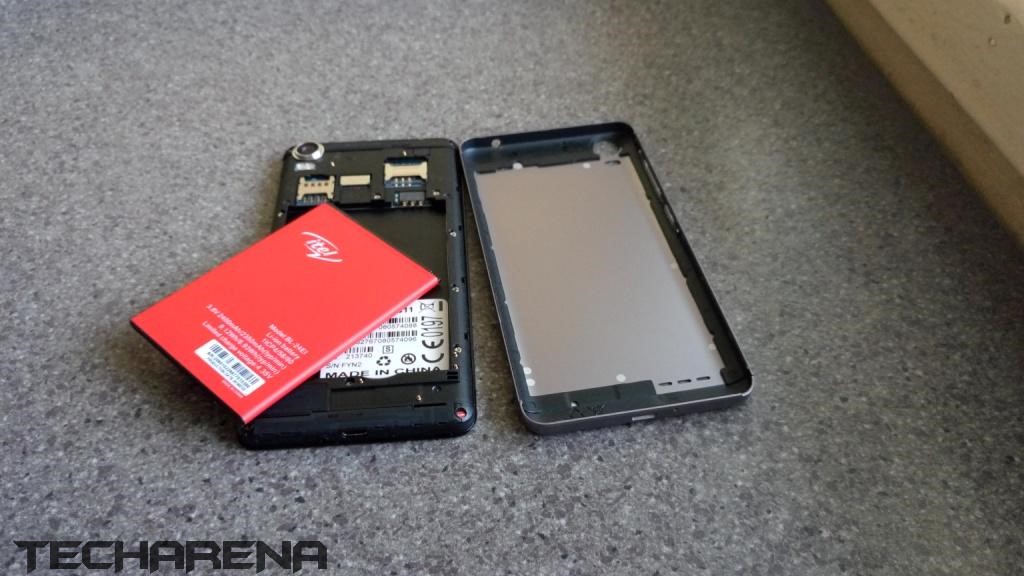 Selfie Generation
As I have mentioned above, the Itel S11 is a selfie smartphone. This shows you that the phone is targeting the millennials who are obsessed with selfies. The phone has a 5MP front facing camera that has an F/2.2 aperture. What this means is that the you get a wider depth of field for your selfies. The camera has a wide angle lens that allows you to fit more people in your selfies.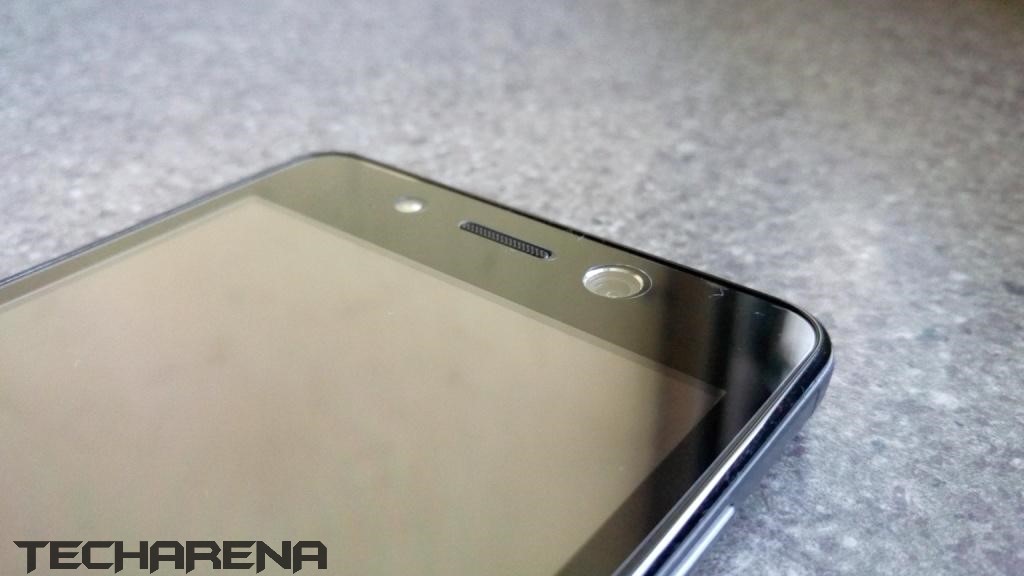 Since this is a selfies camera, Itel has included LED flash to provide you with good lighting for photos in low lit areas. This is not something we are used to seeing on smartphones that costs less than Ksh 10,000.  This is one of the features that show that this is a selfie phone. This camera also has the beauty mode with 5 different levels that can help you finetune your selfies.
Just like the selfie camera, the back camera is a 5MP one with Auto Focus. The camera has a wide (f/2.0) aperture and dual LED flash to ensure the photos you take in low-light environments are worth sharing.
Performance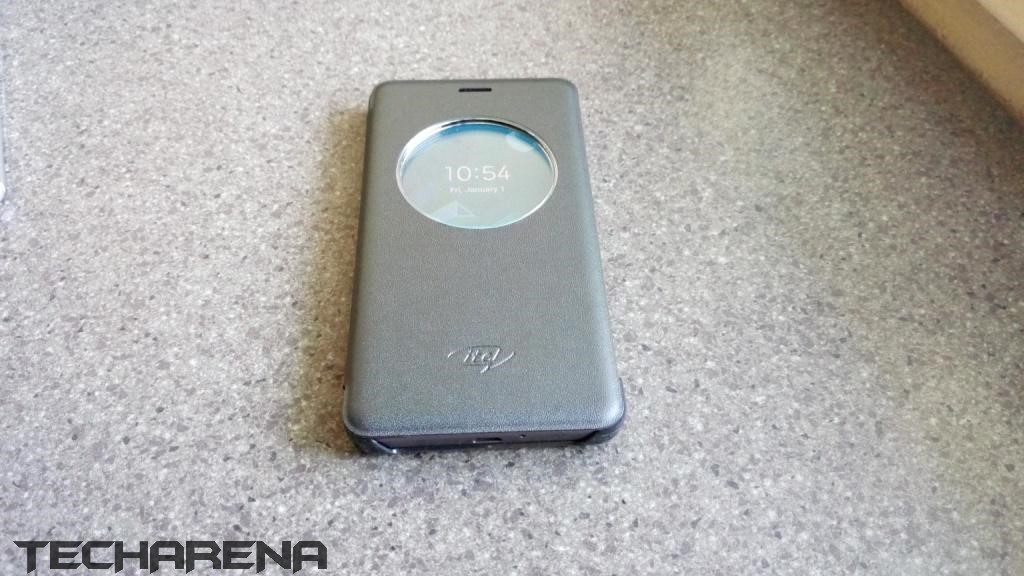 The Itel S11 comes with the 1.3GHz Quad Core MediaTek (MT6580M) processor that is paired with 1GB of RAM and 8GB of internal storage space. This can be expanded up to 32GB using a MicroSD card. This is not the most powerful combination but is decent for a phone worth Ksh 7,500, we will test it in our review to see how it handles daily tasks.
Below is a detailed list of specifications of the Itel S11.
[table id=56 /]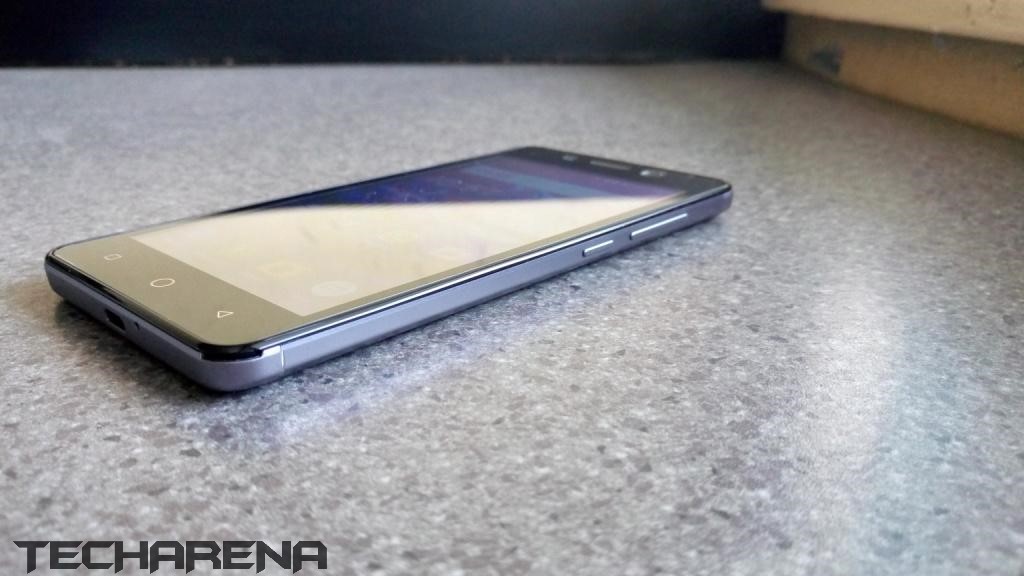 We have got our hands on the Itel S11 and you should be expecting its review in three weeks.
Also Read: Tecno W4 Review