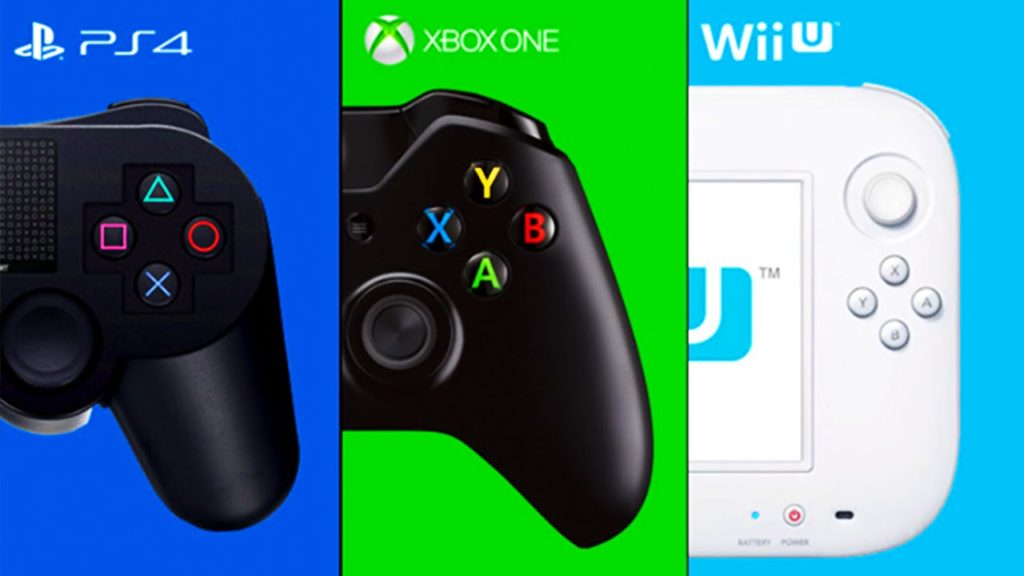 With school holidays in full swing, you're probably scratching your head thinking of ways to keep your children entertained. In our digital world, the easy answer is technology. Gaming on a console or PC is a wildly popular pastime for many children – and with no more school, homework and extracurricular activities for the year, it's the go-to for bored children and frustrated parents.
But while video gaming may be the perfect babysitter, you wouldn't be alone in wondering about its effects on your children. Gaming has sometimes been associated with encouraging social isolation and violent behaviour, and therefore considered a negative influence on children that should be limited and restricted.
On the other hand, more recent research shows the positive impact video gaming can have on children's development. An article published in Pediatrics: The Official Journal of the American Academy of Pediatrics found that gaming can actually be beneficial. Compared with non-players, children who spend up to a third of their daily free time gaming, present higher levels of prosocial behaviour and life satisfaction, and lower levels of conduct problems, hyperactivity, peer problems and emotional symptoms. Gaming can also help them develop hand-eye co-ordination and fine motor and spatial skills, as well as abstract skills like problem solving and logic, planning and resource management, and multitasking.

The key is to find ways to maximise these positive effects and make gaming a valuable part of your children's school holidays. Here's how you can work on striking the right balance:
Monitor game play
Keep the gaming console or PC in a common area of the house – don't allow your children to keep it in in their bedrooms. This will allow you to watch for any inappropriate content and monitor how long they spend gaming. It also means they are able to interact with the rest of the family while they're playing, rather than being completely caught up in a virtual world.
Limit game time
Consider limiting your children's video game playing to an hour or two per day (this should be reduced during school time). While an Oxford University study suggests that children who spend some time gaming each day are happier, more sociable and less hyperactive, it has also been found that gaming for too long can lower prosocial behaviour and life satisfaction.
An effective way of limiting game time is to make "tickets" that your children can exchange for an hour of play. When they "redeem" their tickets, set a timer to alert both of you when the assigned time is up. If they go over the limit, the lose a ticket the next day.
Play as a family
Find games that your whole family can participate in. This way, gaming becomes a social, rather than socially isolating, experience. It's also a useful way to monitor the content of the games your children are playing. Many games can spark an interest in subjects like world history, geography, ancient cultures and international relations, especially if you as a parent are alert to these opportunities.
Choose gaming over other media entertainment
Research has found, "The negative effects of age-inappropriate gaming and hostile thoughts, feelings and real world behaviours are substantively less than those observed for passive forms of media entertainment."
With that in mind, if you need a digital babysitter, let your child play a good video game rather than watch TV. According to the Queensland University of Technology Games Research and Interaction Design Lab, playing video games is better than watching TV. This is because the right games can exercise children's cognitive skills and even encourage them to be moderately active.
Encourage offline play
While we've established that gaming may not be the evil force it's been touted as, it still can't replace good, old-fashioned playing and family time.
Limiting gaming time opens up more time for other experiences. Encourage your children to come up with a list of alternative activities for when they're not in front of the screen. These could include anything from reading and playing with building blocks, to riding bikes or playing tag. Special family time is another great alternative – plan family (board) game nights or go out for a picnic or for a game of bowling.
As with most things in life, the key is to establish a balance. Including gaming as part of a broad range of activities in your children's lives allows them to take part in a hobby they enjoy and develop important skills, while remaining socially well-adjusted.
By Pancras Mutuma