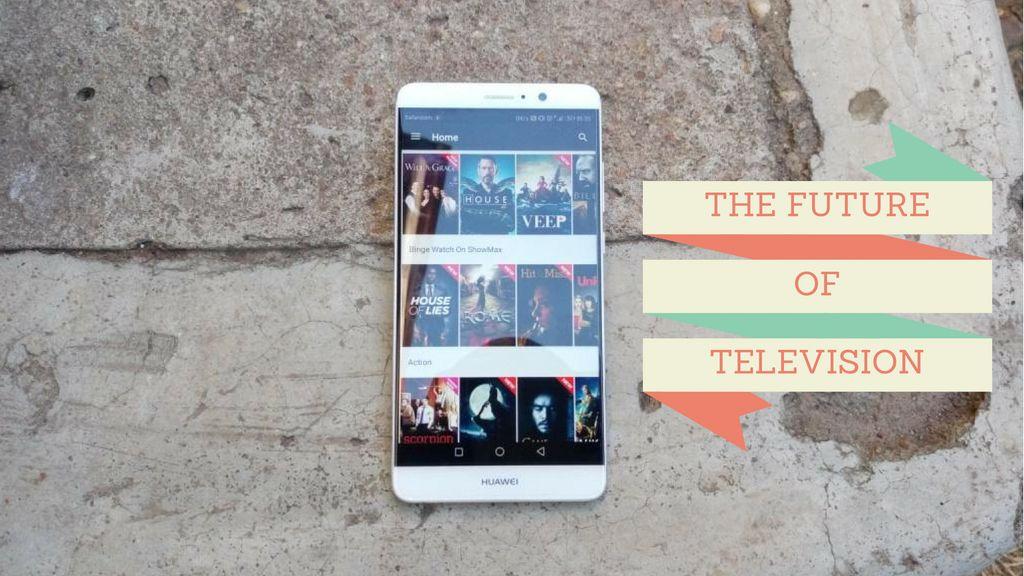 The smartphone you carry in your pocket is not used to make and receive phone calls only. We are finding new ways to use our smartphones every so often. This isn't strange as we tend to carry these smartphones everywhere we go, it makes sense to want to do almost everything with them. These devices are becoming powerful by the day as we find new ways to use them.
The one trend we have been seeing with smartphones the last couple of years has to do with the size of the display. I remember when Samsung came out with the Galaxy Note series a few years ago and the uproar it caused because of its size. Mind you, this device had a 5.3-inch display and people were complaining since they were not used to such display sizes. This display isn't that big compared to the many 6 inch displays we have on the market right now.
With smartphone displays getting bigger, expect people to spend more hours consuming media on these devices. We are already seeing people watching short clips on their phones and some even watch TV shows or movies on these devices.

Video on Demand Services Over TV
Let's face it, not many people are spending time watching TV as they used to 10 years ago. With the rise of free platforms such as YouTube, most millennials don't have the time and patience to sit down and watch TV. Except for the news, I rarely watch TV, I prefer YouTube or a video on demand platform such as ShowMax or any other option that does not force me to sit down at a specific time if I want to watch a certain show.
The good thing with video in demand is that it allows you to watch what you want, when you want. Not everyone has the time to sit and wait for a particular show to be aired on a particular day. I want to be able to watch the show when I feel like it, if I wake up ate 1 am and want to watch Game of Thrones, I should be able to do so. This is something that video on demand sites have over most TV broadcasts, even with the rise of PVR/DVR devices, consumers want more control as to how they watch their favorite shows and movies.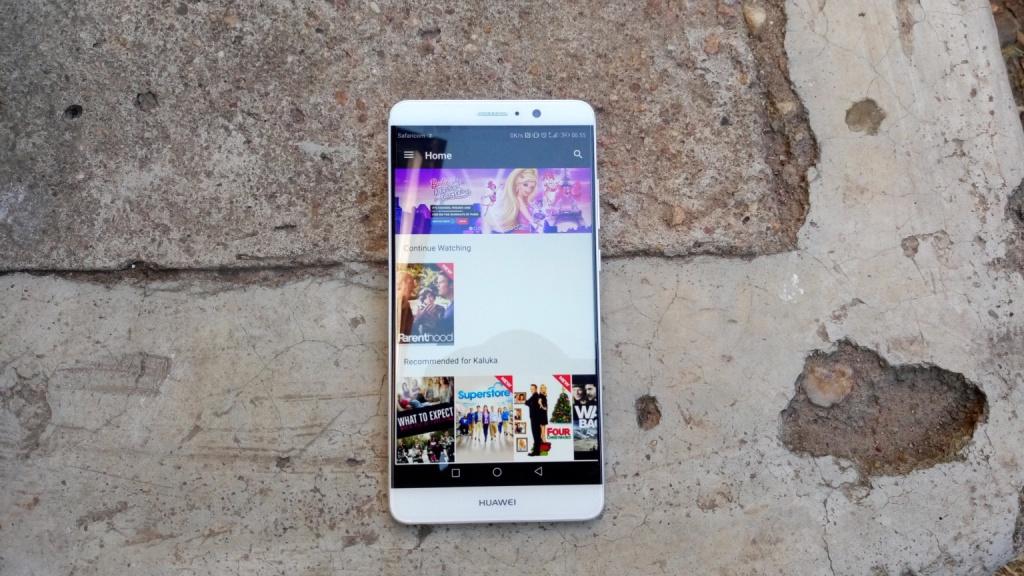 Even though most video streaming websites are available on TVs, PCs and on mobile apps, the latter is the best option in my opinion as it is more flexible. Services such as ShowMax have app for all the major mobile platforms (from Android, iOS) that users can download and take their television experiences everywhere they go. This means that you do not have to be stuck at your desk or sofa to watch what you want to watch. As long as you have your smartphone, just fire up the app and you are good to go.
With an app on your phone, you can catch up on one episode of Game of Thrones during your lunch break even if you are not at your desk. This is the kind of flexibility we all want, there is no point of subscribing to an internet based video on demand service if your viewing is only limited to a few devices that are not very mobile.
ShowMax has Downloadable Content
Having a mobile app is not the only thing users need to consumer content, you need to be able to download shows to your device and watch them later. Let's face it, Internet is not cheap in Kenya,  the idea of streaming a 42-minute TV show via mobile data isn't something most people are willing to entertain. And even if people are willing to stream their favourite TV shows/movies, the challenge is the stability of the said network. You do not want to sit there and wait for it to buffer after every few minutes.
Ever since it launched its services, ShowMax has provided its users with an option to download their favourite shows when they have a stable connection and watch them later. The feature is convenient for most users.
Downloading content to your phone to watch later is not just about the cost of data, it is about the convenience it provides. For example, if you live in Nairobi and spend a couple of hours every day sitting in traffic, you want to have something to keep you busy when in traffic. You can download your favourite show at home or in the office and watch them when on the move. This is not just useful with those who spend a significant amount of time in traffic, but can be useful to those who travel a lot. You do not want to sit at some airport halfway across the world with nothing to do or be in an plane that provides you TV shows or movies you do not like or have already watched.
What does the future hold?
In the future, expect to see more and more people to embrace video on demand services. As smartphones become even more popular and cheaper, people will prefer consuming video content on these devices over Television and/or PCs. Having your favourite TV shows and movies everywhere you go is more convenient and will be something most consumers prefer. You do not want to rush from the office to get home just so that you do not miss your favourite TV show that will be aired at 7pm that night.
The smartphone you have in your pocket might be your ultimate source of entertainment if it's not already. You are already using it in almost all aspects of your life and exclusively watching TV on it is the next thing. This will happen very soon and we will see the video on demand sites produce their own original content and not just provide users with shows that are already on TV. With a smartphone and a video on demand service, everyone is able to consume content the way he/she wants instead of conforming to a schedule set by the TV station.
For those who do not want to wait for this to take action, sign up for ShowMax here and grab ShowMax app on Android and iOS to take your TV experience everywhere you go this festive season.
Also Read: ShowMax Officially launches in Kenya with Localized Features and Services