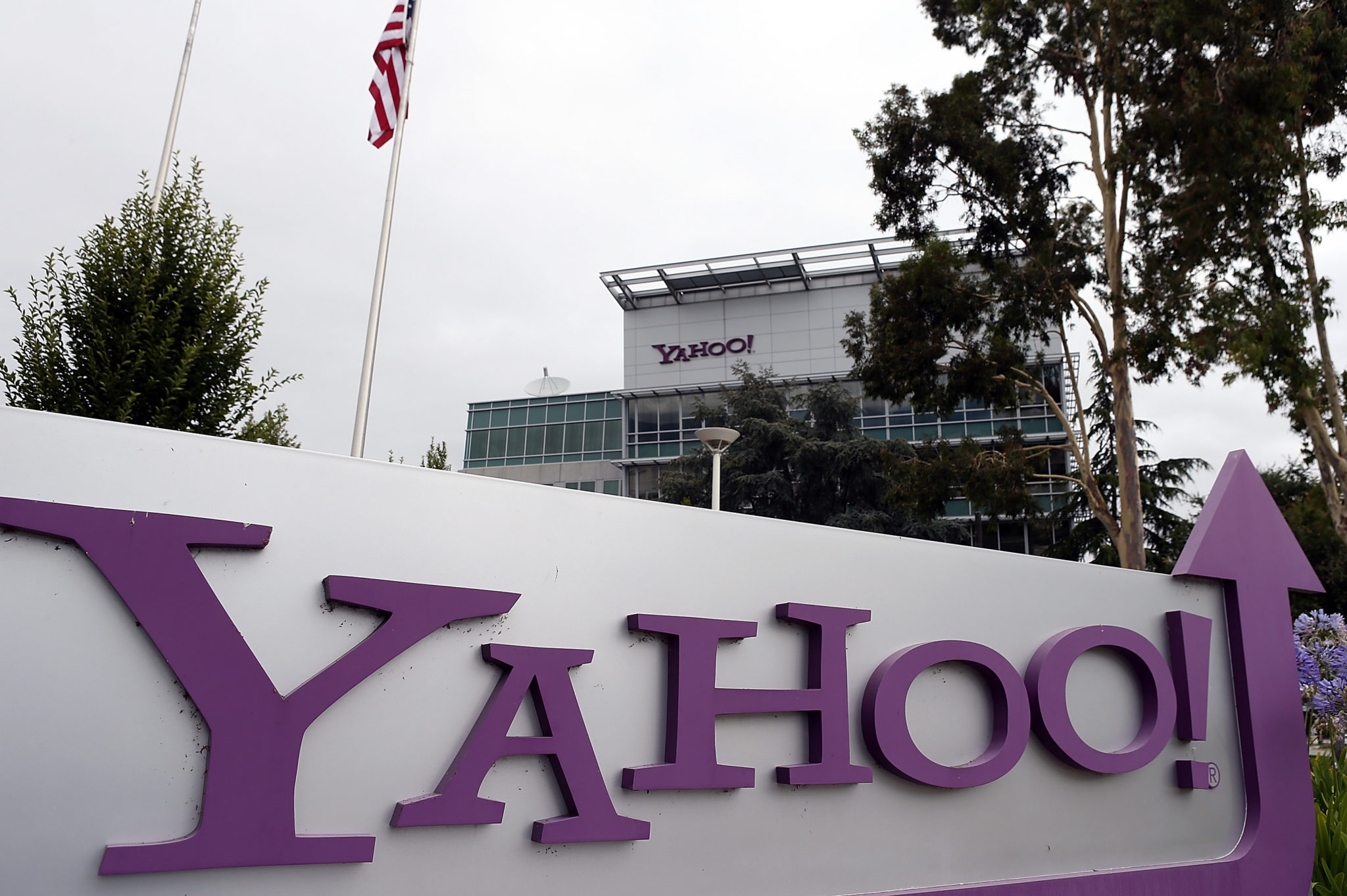 Back in September, we told you about a security breach that affected over 500 million Yahoo accounts. Yahoo came out and said this was an isolated case that took place in 2014 and the company believes was state-sponsored.
Well it looks like it was not an isolated case as Yahoo has just revealed that there was another security breach back in 2013 that affected more than one billion accounts. The breach saw the hackers steal the data but Yahoo through its chief information security officer Bob Lord said that it cannot determine how the data was stolen.
He said, "We have not been able to identify the intrusion associated with this theft. The stolen user account information may have included names, email addresses, telephone numbers, dates of birth, hashed passwords (using MD5) and, in some cases, encrypted or unencrypted security questions and answers."
If you are still using Yahoo, you will get a notification to change your password if you are one of those who have been affected. Even before that, it is good to change your password right now and make sure you do that every 12 months or so.
Also Read: Apparently Yahoo is Disabling Email Forwarding Feature