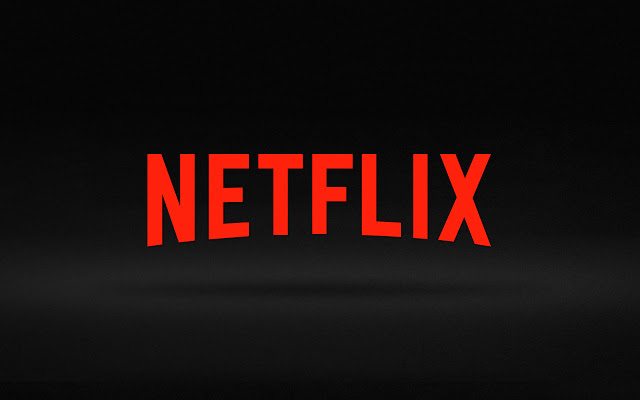 The one challenge Video on Demand sites face in emerging economies is the high cost of data. This means that even if people want to subscribe to their services, they will not be able to stream movies or videos as they wish since doing so will drive their data costs up.
High data costs are especially seen in emerging and developing economies and this represents most countries in Africa. ShowMax is one streaming service that figured this a long time ago and has had a feature that allows users to download videos when they have a reliable internet connection so that they can stream it when they do not have a stable connection. With this, you can use the office Wi-Fi to download whatever video you want and watch it when you get home if you happen not to have an unlimited connection at home.
Netflix on the other hand has never had this feature even though its services are available in most countries around the world, including those in developing economies. The company has finally figured that it needs to have the feature that allows users to download content to watch later. This was revealed by the company's Chief Content Officer, Ted Sarandos.

In an interview with CNBC, Mr Sarandos said that the company has been looking at ways to introduce an offline mode for years. With this feature, Netflix will be able to appeal to users in economies where broadband internet is not so widespread. This can include countries such as Kenya which ShowMax is trying to capture. Netflix may even decide to make the feature available to users in markets that do not have broadband connections and this means that those in developed countries will not have it.
Even with this said, Netflix has not revealed when the feature will be rolled out, it can be tomorrow, a year from now or the company may decide not to roll it out altogether. We will have to wait and see what the company does.
Also Read: You Can Use This Website to Check the Content Netflix Has for Kenya Before Subscribing