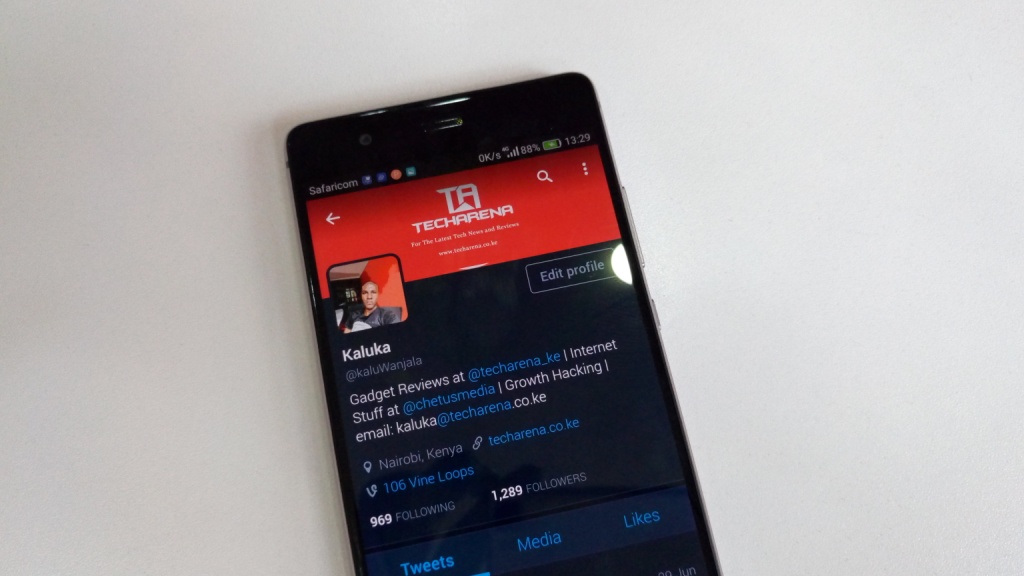 If you have ever used Snapchat, then you probably know about snap codes and how they make it easier for you to follow people you care about. Twitter wants to do the same thing on its platform that will make it easier for you to follow other people.
The company has today introduced a QR code functionality within its platform. This functionality works the way snap codes do and will make it easier for people to follow each other. The feature is available on both Android and iOS apps.
You can see your QR code and scan other people's codes by pulling from the left to access the profile settings page. From there, tap on the 'QR Code' option. By default, the code scanner will open but you can type on the 'My QR code' option.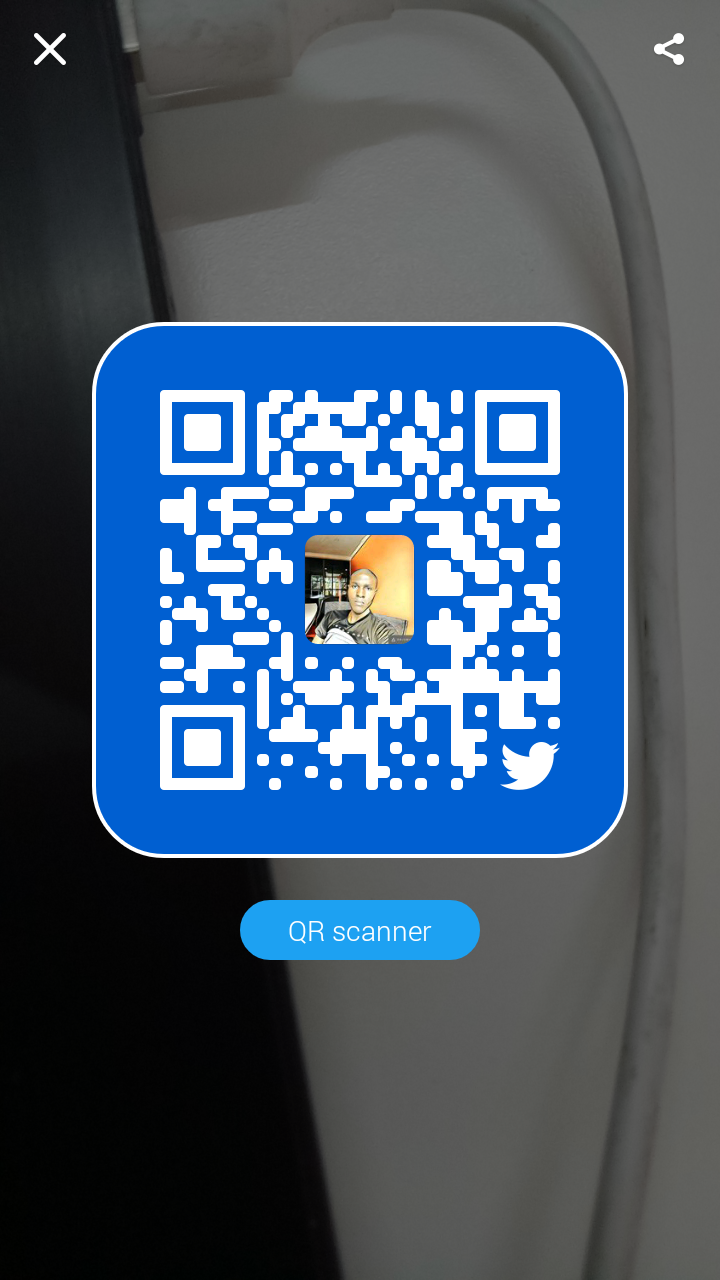 If you choose to scan a QR code, you have the option to do so in real time or choosing from one you have in your gallery. The latter option is suitable in situations where people you know may have sent you their codes via WhatsApp or any other medium. When you scan the code, you will be able to follow the said individual directly from there as that option will be presented to you.
If you choose your own QR code, you will have the option of generate the code if you are doing so for the first time. Otherwise, you will have the option of either saving the code on your phone or sharing it with your contacts.
By default, this functionality is available to all users.
Also Read: Twitter Announces New Measures to Help Deal with Harassment When on Its Platform