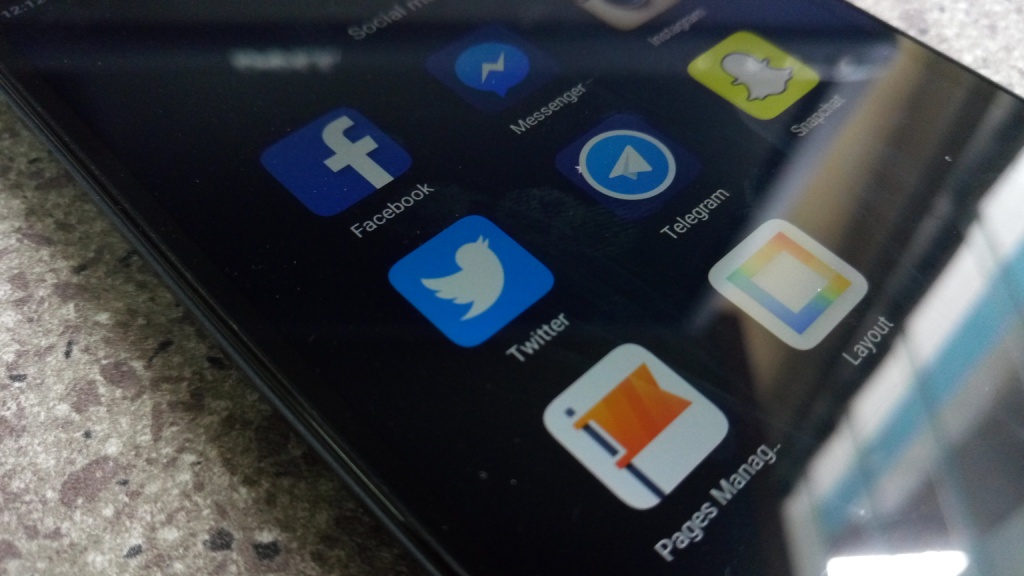 Let's face it, Twitter is a bit crowded with people from all walks of life. The platform is quite good but the fact that you are bringing people from different backgrounds to interact with each other, there will definitely be some disagreements that may lead to harassment in some cases. No one wants to go to the platform to be harassed and Twitter knows this and that is why the company has announced new measures to help deal with this.
One such measure involves the expansion of the mute feature to also cover notifications. What this means is you will be able to mute certain keywords, phrases and even conversations that you do not want to receive notifications for. This means that certain conversations or phrases that annoy you can be muted without you blocking the individuals.
In addition to this, Twitter has also announced that it is improving its 'Report' feature that will make it easier for users to report content that is against its Hateful Conduct Policy. The company doesn't explain how it has done this.
The third change Twitter is implementing has to do with the staff who handle harassments. The company says that the staff have been retrained to better handle the said reports. The training the staff have gone through has to do with "special sessions on cultural and historical contextualization of hateful conduct." The company says that going forward, it will continue training its staff to ensure they handle harassment reports better.

Even with these changes, the company acknowledges that more has to be done as these changes will not weed out harassment from its platform. "We don't expect these announcements to suddenly remove abusive conduct from Twitter. No single action by us would do that. Instead we commit to rapidly improving Twitter based on everything we observe and learn," the company says in a statement.
Also Read: Twitter is Reportedly In Talks With Parties Wishing to Buy Vine