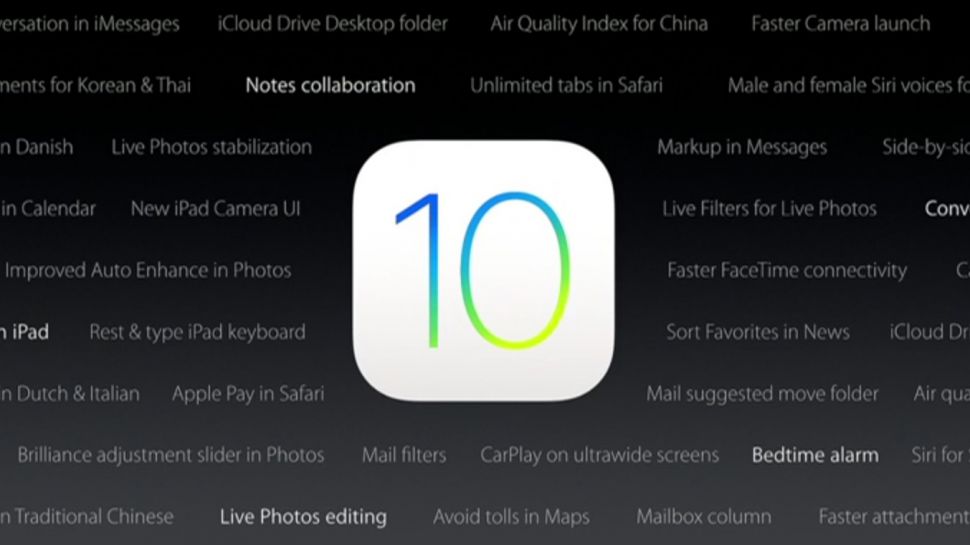 At the beginning of this month, Apple released the first beta build of iOS 10.2 for those who had registered to be part of the public beta testing program. The beta release came a few days after Apple released iOS 10.1 to the public.
Back to iOS 10.2 build 2, Apple has just released the beta version to the public. Think of this like the first update for the iOS 10.2 release. This update comes less than a week after iOS 10.2 was released.
According to Apple, iOS 10.2 beta 2 is available for public testers and developers. The version for developers came first and the other version for public testers was released a day later.

Get iOS 10.2 Beta 2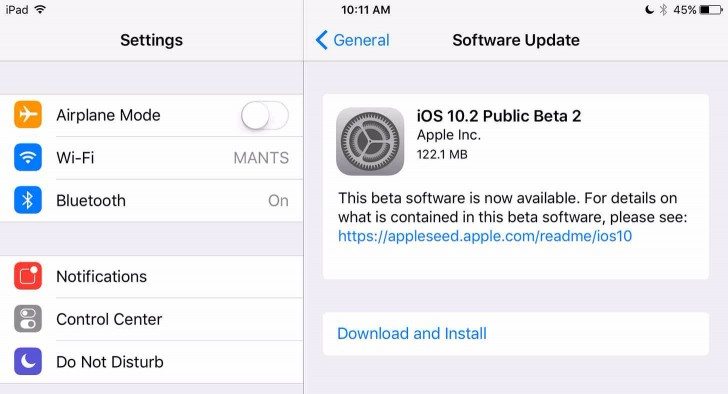 If you are part of Apple's beta program, you can get the update by heading over to Settings > General > Software Update.
With this update, Apple is bringing the new Apple Tv app that the company says will help users find what to watch and also view the movies and TV shows they have purchased. This app was introduced to us a couple of weeks ago when the company announced the new MacBook Pros. With this update, the Music app gets the Repeat and Shuffle buttons. The update also brings the emergency SOS feature that can be activated when the power button is pressed five times.
Also Read: iOS 10 Is Installed On 60% of Apple's Mobile Devices