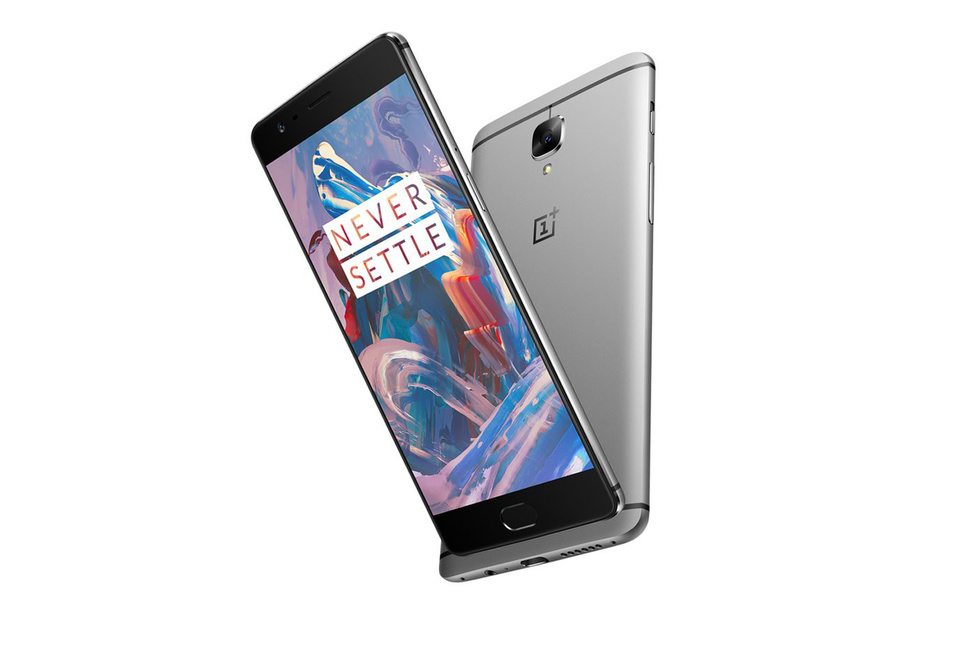 OnePlus has finally confirmed November 15 as the launch date for its next smartphone, the OnePlus 3T. Rumors about this phone had suggested that the phone was to be unveiled sometime in November and it looks like OnePlus has finally decided to set the date.
The company decided to use Twitter to hint that the phone may be coming on November 15. The company did not explicitly reveal this but said that it is announcing something on November 15. Even though the company did not say it is launching the OnePlus 3T, it said that the device it is launching will come with a Snapdragon 821 processor that clocks at 2.35GHz. This will be a slight upgrade from the 2.15GHz Snapdragon 820 processor found on the OnePlus 3.
Since we do not know of any OnePlus devices that is still in production, we can conclude that the OnePlus 3T is the one we will be seeing a few days from today.

One other thing we expect on the OnePlus 3T is an LCD display and not the AMOLED one used on the OnePlus 3. Most of the other features are expected to be the same ones found on the OnePlus 3. The company isn't changing much about this phone this year, we expect a major upgrade next year.
Keep it here to learn more about this phone when it is finally unveiled.
Also Read: No More Budgets Friendly OnePlus X devices, OnePlus to Focus On Flagship Devices Only