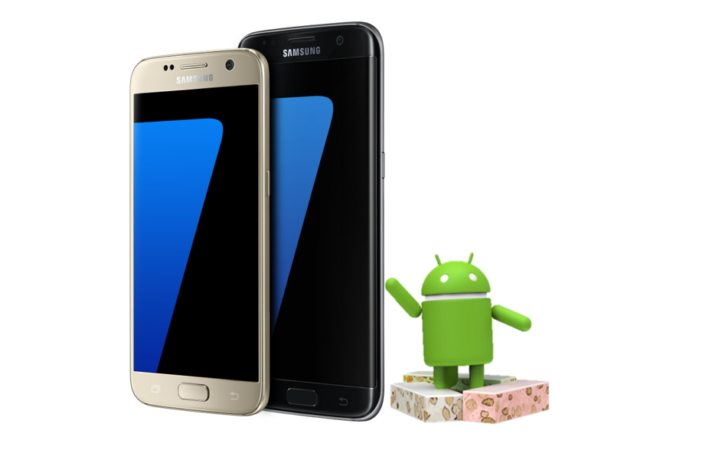 If you own a Galaxy smartphone from Samsung, you should be happy to know that the company has just announced a new Android 7.0 Beta program that you can participate in. Through this program that Samsung is calling the Galaxy Beta Program, you will be able to install Android 7.0 Nougat on your Galaxy smartphone through official channels before Samsung rolls out the update to everyone.
"Throughout the Galaxy Beta Program period, users can get a feel for Android 7.0 Nougat with Samsung's latest UX, and can provide feedback on performance, reliability and usability. Users' responses will in turn help Samsung develop reliable, high-performing software and provide an improved and optimized experience to all Galaxy users," said Samsung in a statement.
The company has also announced that Galaxy S7 and S7 edge users can participate in this program. The company made everything official through the Galaxy Beta Program App yesterday but it is still limiting it to users in select countries that include the company's home country of South Korea, US, UK and China. Those in China will not be able to sign up right away but they will be able to do so in the near future.
Samsung also said that those in the UK can only sign up if they have a non-operator locked device or purchased an open market version.
The company also revealed that applicants are accepted on a first-come, first-served basis and those who wish to be part of the program and fit its requirements should apply as soon as possible.
Also Read: Samsung Electronics upgrades its Garden City Mall customer experience store