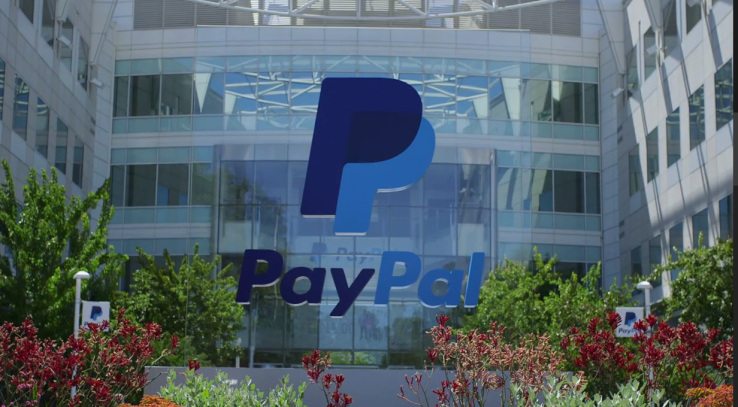 PayPal has just updated its official app for iOS that features Siri integration. With this integration, those using the official app will be able to send and request for money just by using voice assistants. Facebook announced the availability of the updated app through its official blog and said that feature will be available in over 30 countries in multiple languages.
"PayPal users can now send and request money via a voice command with Siri. Simply say, "Hey Siri, send Bill $50 using PayPal." Voila! One less thing to check off the to-do list this holiday season," the company said on its blog. This updated app can be downloaded by iPhone and iPad users as long as they have iOS 10.
With Siri integration, PayPal wants to make it easier for users to make peer-to-peer (P2P) transactions and at the same time drive more users to mobile. The company has rolled out this feature right now to take advantage of the holidays which are around the corner.
PayPal also revealed that sending money between friends and family members is one of the top reasons why people use its service and that is why Siri integration is a big deal for them. The company also said that more and people are moving away from cash and are looking for online banking solutions through their smartphones.
Going into the holiday season, the company expects the volume of its P2P transactions to increase to more than 17 million transactions for the month of December alone. The company hopes that some of these transactions will be made using voice commands, thanks to Siri integration.
[youtube url="https://www.youtube.com/watch?v=GIbSyVUOJ6g" width="560″ height="315″]