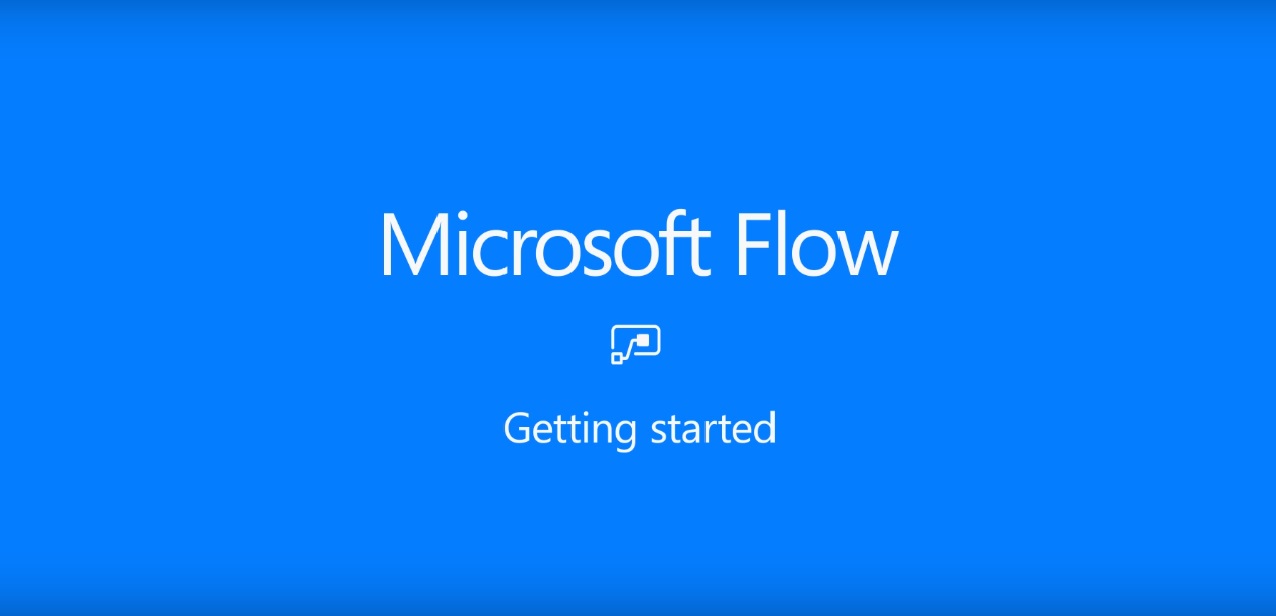 Microsoft has announced that, Flow, its latest solution that automates business processes through configuration is now available to all users around the world. The company announced this a few days ago saying that those who have been waiting for this service can now enjoy it without any restriction no matter where they are.
Microsoft Flow is a cloud-based service that makes it easy for people to automate processes through the different applications and services that businesses use. These can include services such as Dropbox, Slack and Office 365 apps.
With Microsoft Flow, you can automate workflows between different services and apps to collect data, get notifications, synchronize files just to name a few. This service has been available to a few select individual since April this year as a Public preview. Since then, the service has registered over 117,000 people in 61,000 organizations in over 139 countries and now the company is expanding it to anyone who might be interested.

In a statement, Microsoft said, "With this release, Microsoft Flow is ready for production use and you now get the 99.9% SLA you would expect from Microsoft."
[youtube url="https://www.youtube.com/watch?v=iMteXfAvDSE&list" width="560″ height="315″]
Also Read: Microsoft Releases Its News Pro App for Android