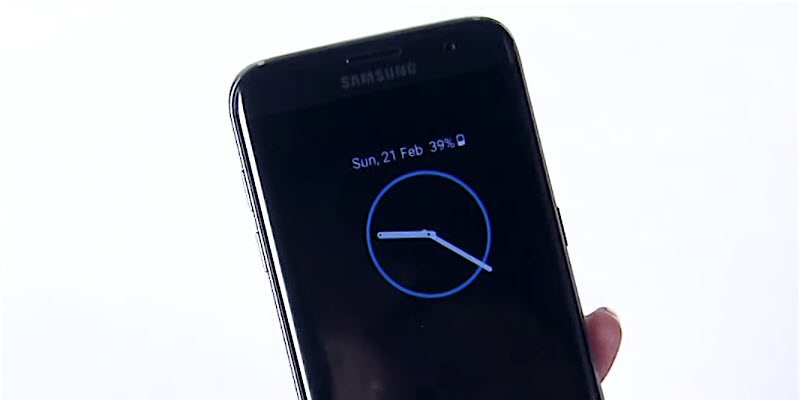 You have probably seen the always-on display feature of Samsung Galaxy S7, LG G5, LG V10 and V20. Well, this week's app, Glance Plus will let your phone join the cool kids club with an always-on display. Glance Plus is a free app that lets you have the cool always-on display on your phone, regardless of the model. I have been using the Tecno Phantom 6 for a while and I decided to try this app since the Phantom 6 has an AMOLED display meaning it is capable of having an always-on display without any serious battery drain.
Glance Plus is relatively simple to use, you just have to allow some permissions for it to run buttery smooth. After this, you turn on the feature and customize what you want to see on your always-on display. You can change the clock type and style, change the position of the display, change font size and font color, enable and disable notifications. As you can see Glance Plus is quite customizable, and it is important that I mention, Glance Plus does not stay on through out, it stays on for the first 120 seconds after your display goes off, this is to ensure that battery is conserved in non-AMOLED displays. You can however enable the always-on feature for a small fee.
Glance Plus works best with phones that have AMOLED dsiplays, such as the Phantom 6 (and 6 Plus), Samsung Galaxy s6,s7 and the likes. It is a neat app that you should try. I have been using it for sometime and I plan to stick to it.

Download Glance Plus on Android
Last Week's App: DeskDock – Use Your Physical Mouse On Your Phone