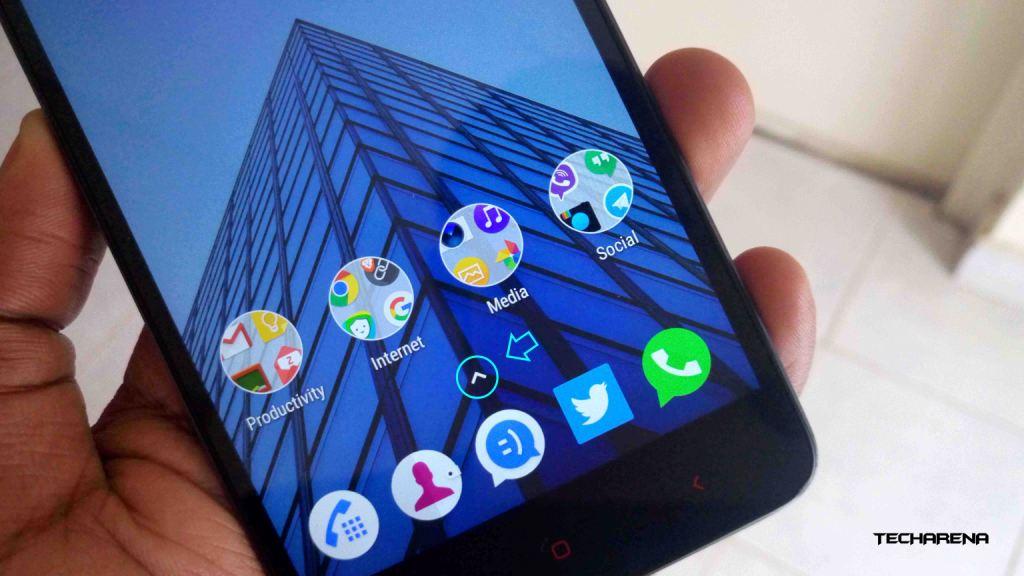 When Google released its Pixel devices a few weeks ago, the company also took that chance to introduce its new Pixel Launcher. The launcher has been available on the pixel devices only and Google did not reveal when those who have non-pixel devices will be able to download the launcher from the play store.
Right now, those who want the Pixel launcher have no option but to download and side-load an APK. With this, you have to risk it as you are never sure that the APKs are 100% safe. You will also not be able to get updates and official support from Google.
As I have mentioned above, Pixel launcher can only be downloaded to Pixel and Pixel XL smartphones. This has been the case until a few days ago when CyanogenMod reported that they can download the launcher right from the Play Store. This has been reported by users running CyanogenMod 13 and CyanogenMod 14.
Android 5.0 or Android 6.0?
When the Pixel Launcher was launched, one of the requirements was that people have to be running Android 5.0 and to be using a Pixel branded phone. Things seem to have changed as CyanogenMod devices can download the launcher as of now.
The launcher is also missing for those running Android 6.0 or higher devices. It doesn't make much sense to skip and some people have been suggesting that Google may be blocking the Nexus branded devices from downloading it, at this point but that is yet to be confirmed and we will be watching how things change to know the truth.
Also Read: Nexus Launcher Quick Look and How To Get It