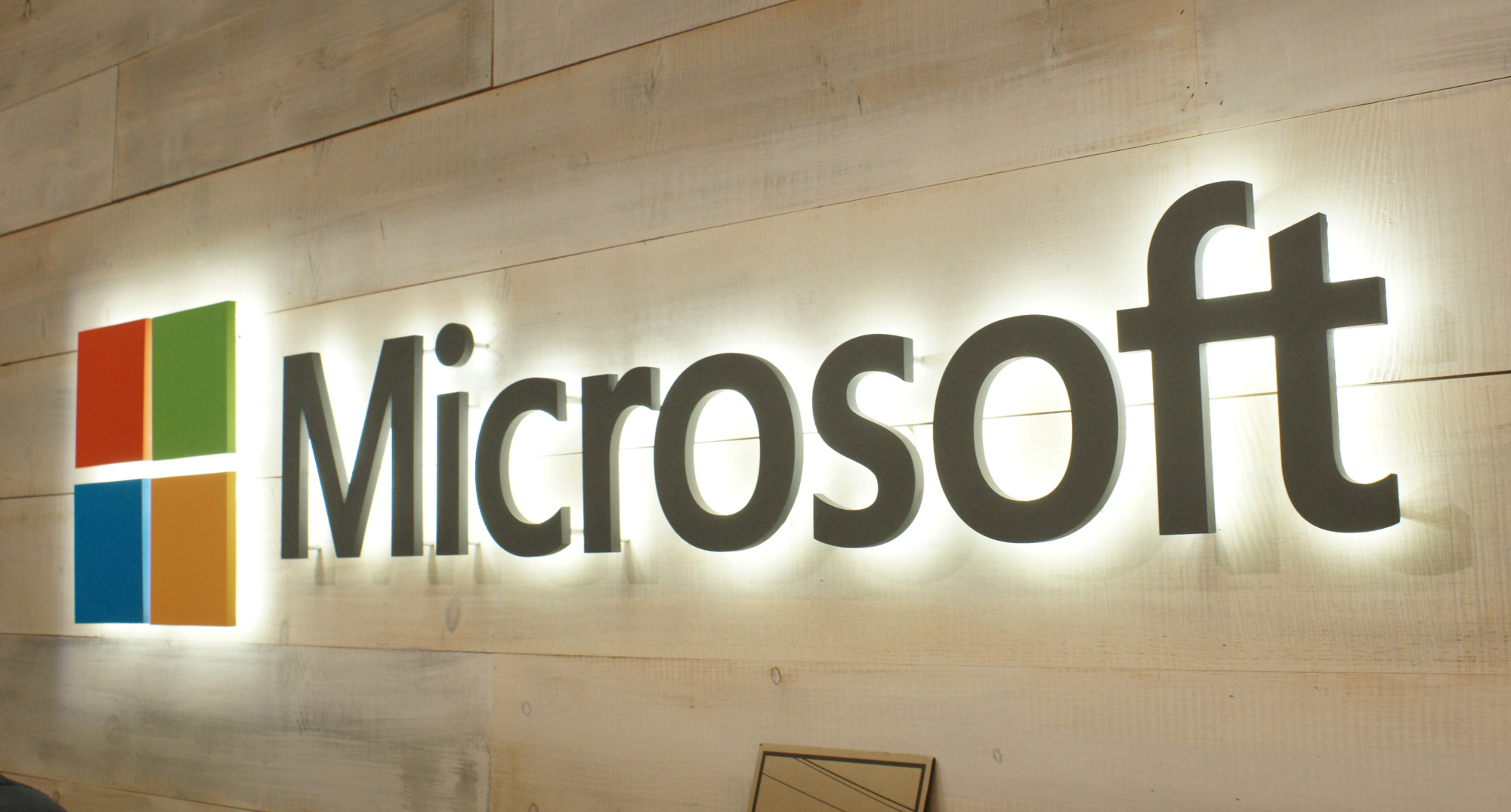 Microsoft has been positioning itself as a software company the last couple of years. The company has been releasing apps for Android and iOS as it tries to expand its business beyond what we have known it for.
The company has just expanded its portfolio with the release on the News Pro app for Android. The app has over 1 million topics that users can choose from depending on their interests. Users will be able to sign in to the app from LinkedIn and Facebook and they will receive news that revolve around their work interests. Quite a neat feature that means most of the news you get will be of interest to you.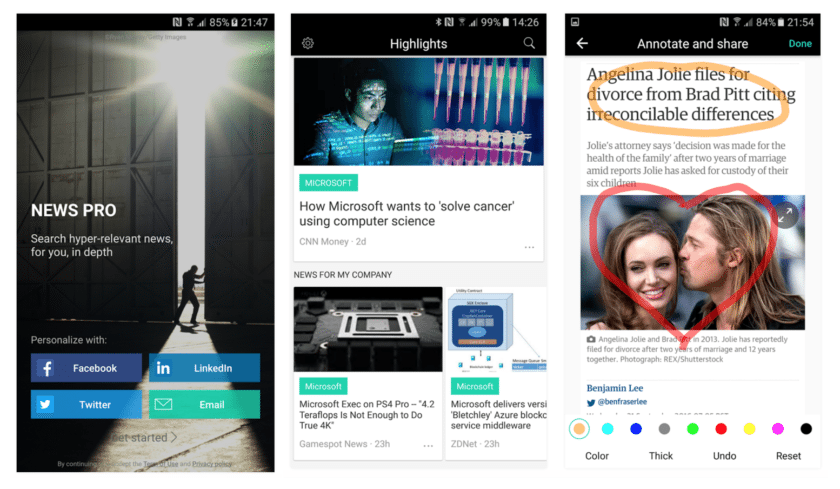 For those who want to chat about the news, there are forums and boards to find like minded individuals. This makes it more than just a news app as it offers more features and functionality that might make you come back regularly.
The app will also be able to customize content depending on where the user lives besides his/her interests. With this, you will not have to deal with news or content that you don't care much about. No more irrelevant information overload.
In addition to the features, users will also be able to find specific titles by just typing what they want on the search bar. This means that you are not just stuck with your interests, you can expand your coverage when and if you wish to do so.
Also Read: Microsoft launches the Pix Camera app for iOS